Our values are excellence, inclusivity, creativity and responsibility: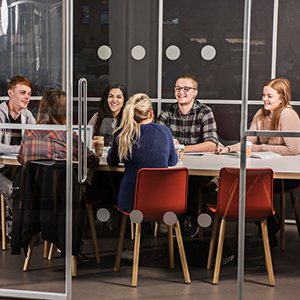 Excellence
We strive for excellence in everything that we do.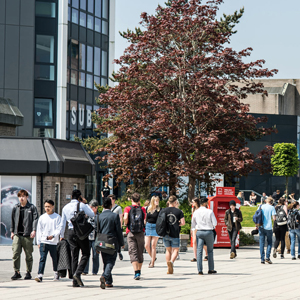 Inclusivity
We value and respect diversity and act to ensure that we are inclusive.
Creativity
We are imaginative, innovative and create solutions to problems.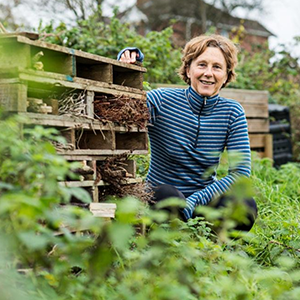 Responsibility
We take responsibility for the impact of our actions and focus our activity as a learning community on making a positive contribution to society.