BU is a diverse and vibrant community of 17,939 students (including at partner colleges) and on average 1,586 staff (during the 2018/19 academic year). Through our Fusion vision, we bring together research, education and practice and aim to provide a truly outstanding student experience.
To do this, we need to offer a very high standard of academic provision alongside exceptional facilities, resources, buildings and digital systems – all at the best value for money.
We feel that it's important that we are transparent about where our money comes from and what we spend it on, in order to inform current and future students, and the wider public.
In 2019/20, we received £164.4 million, from the following sources: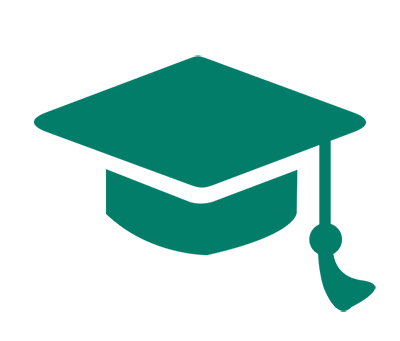 Tuition fees and education contracts: £133.0m
This is the money paid by students and overseas students to the university towards the cost of their degree.
---
Other operating income: £14.0m
This is money raised by the university from catering, accommodation, conferences and other commercial activities.
---
Funding council grants: £11.7m
These grants are awarded by the government and allocated by the Office for Students. The allocation is based on research quality and goes to fund further research.
---
Research grants: £5.4m
These are grants awarded by external bodies (such as companies or charities) to help fund research.
---
Endowment and investment income: £0.3m
This is interest received on cash balances and also donations received (predominately to support student scholarships and research).