Within the Department of Media Production, we have close ties with various industry professionals and organisations, ensuring our courses are always up to date and teach you the most relevant skills and techniques.
ARRI Film School Accreditation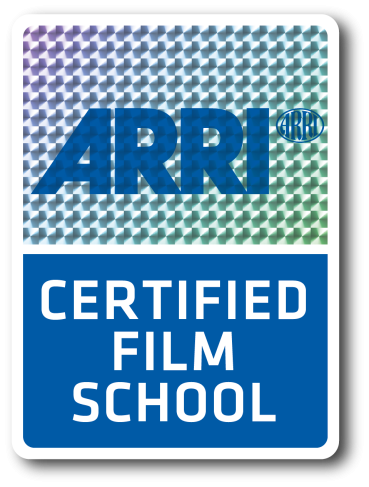 We are proud to have been awarded ARRI Film School Accreditation in recognition of the MA Cinematography for Film & Television course meeting ARRI standards.
Students will have the opportunity to receive a certificate to demonstrate participation in and graduation from the ARRI Certified Training for Camera Systems.
CILECT - International Association of Cinema, Audiovisual, and Media Schools
The Department of Media Production was successfully voted in as members of CILECT, The International Association of Film and Television Schools, at the 2020 CILECT General Assembly. The membership recognises the high standards of the department's work, and stands as recognition of the quality of the resources and student work produced within the department. As a member of CILECT, the Media Production Department joins a global community that brings together students and staff from across the world to share professional, educational and artistic best practice.
The International Moving Image Society

Bournemouth University received its International Moving Image Society (IMIS) accreditation certificate from British film legend, Sir Sydney Samuelson CBE. Originally founded (as the BKSTS) in 1931, the International Moving Image Society is a highly respected professional body, uniquely placed to assure, encourage and support industry relevance in media production courses. All of our courses within the Media Production Department have received accreditation in recognition of their industry-standard teaching.
BAFTA albert education partnership
albert in education provides the education community, staff and graduates, with the opportunity to learn about environmentally responsible working practices and its professional relevance to help contribute towards the transformation of the film and television industry.
 
Annie East, Deputy Head of Department, has worked closely with BAFTA to develop teaching and learning materials that are to be embedded across BU's media production courses. 
The Royal Television Society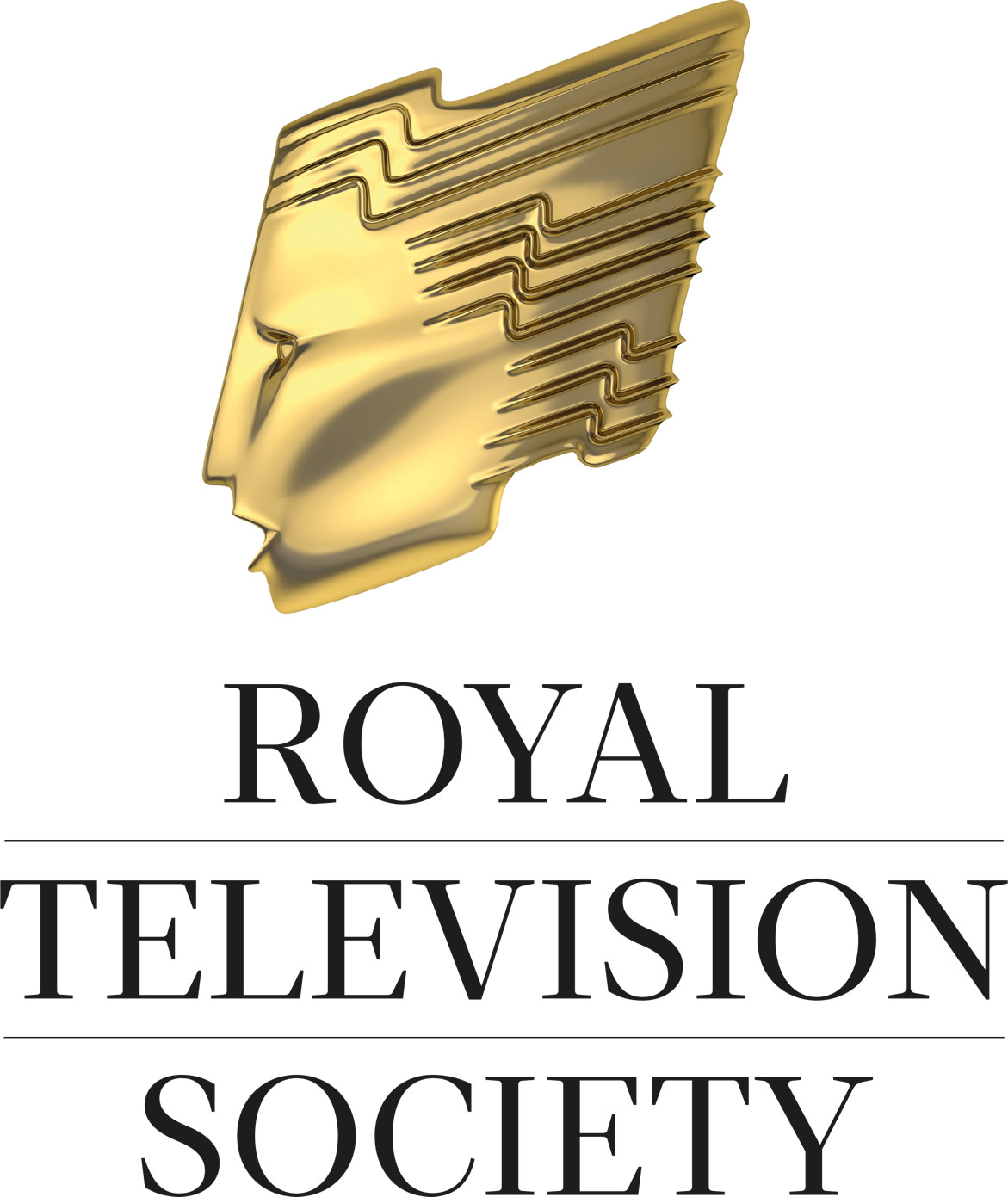 The Royal Television Society (RTS) is an educational charity that promotes the art and science of television and screen media. They encourage and celebrate work in television and its related fields, from finding out how the nation's favourite shows are made in the Anatomy of a Hit series, to celebrating burgeoning talent at our annual Student Awards.
BU has close links with RTS, who regularly hold events for students such as Meet The Professionals and Working In Journalism, and high profile guest speaker events.
Students and new graduates are entitled to FREE membership of the RTS and RTS FUTURES, providing access to a host of events which help further industry connections and career opportunities. RTS also run the coveted annual Student Awards - for which your work may be submitted by BU. Work is judged and awarded by professionals in the region at a glittering event in Winchester Guild Hall. Winners of the regional categories may go forward to the National RTS Student Awards held at the BFI London. Post Grad student entries go forward directly to the National Awards.
Stephanie Farmer, Executive Producer for the faculty's inhouse RedBalloon Productions and level 6 tutor, is Chair of the RTS Southern Region and works to develop a programme of events of benefit to students across the region.
Event and Visual Communication Association
BU's Department of Media Production is an active member of the Event and Visual Communication Association, EVCOM, the trade association for commercial agencies within the events and corporate media and communication sectors. Through EVCOM, students have access to some of the UK's top creative strategists, talented business and brand innovators, and an insider perspective on EVCOM's high-profile annual industry awards.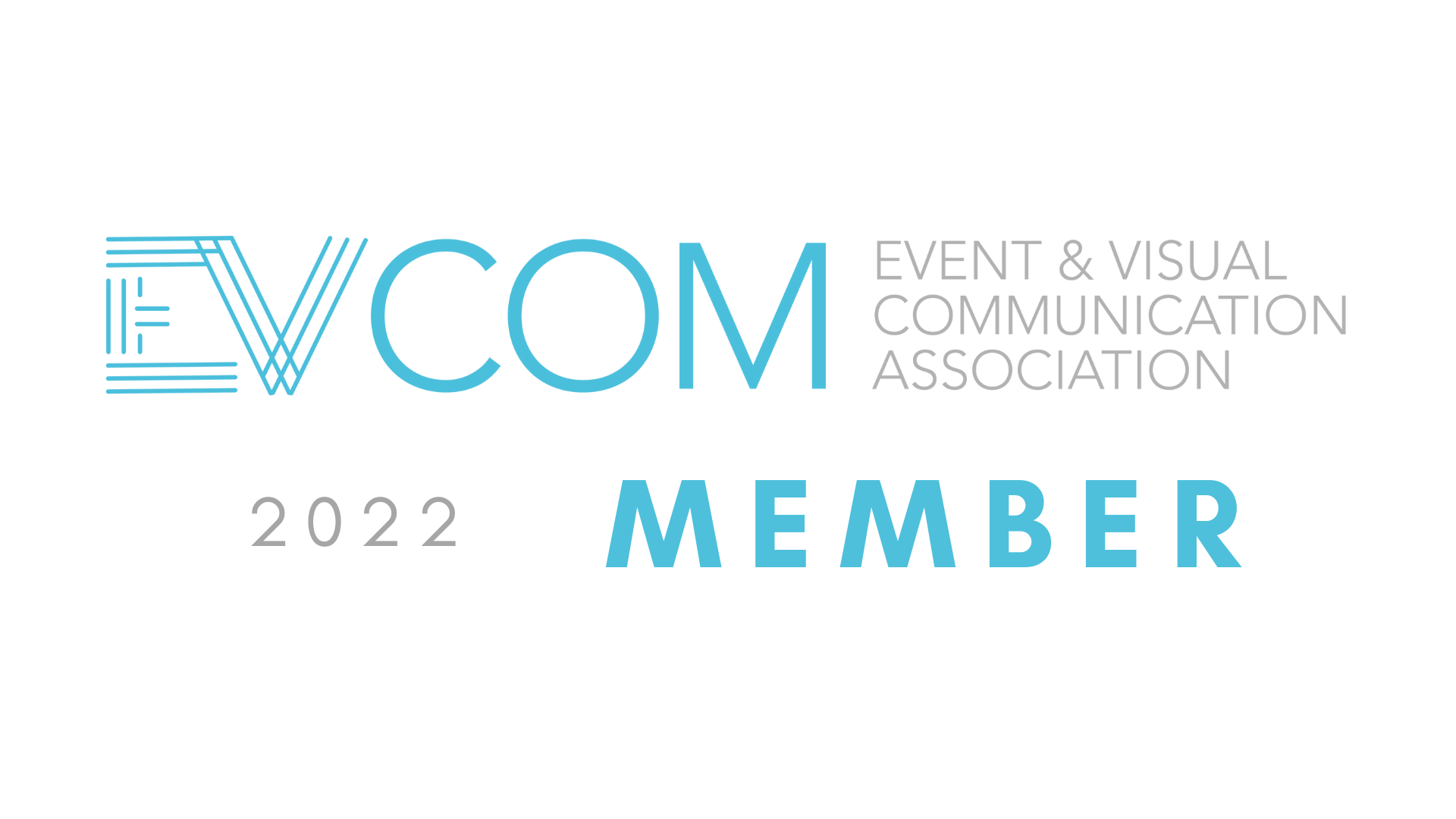 AVID Learning Partnership
Our AVID Learning Partnership ensures graduates of our MA Sound for Screen and MA Post Production Editing courses carry even greater relevance and credibility when it comes to finding employment. Our partnership provides us with access to the official Avid curriculum and Certification exams, dedicated program staff, and co-marketing resources to support implementation of Avid training products.