BFX will return this November with five days of events and speakers from the world of VFX, animation, and games. The festival is aimed at students, professionals and hobbyists, and is your chance to see world-class studio presentations, learn new skills and launch your career.
Since its beginnings in 2013, BFX has brought together a wide range of celebrated speakers – including many BU alumni – and welcomed thousands of attendees.
Highlights from last year's festival included Oscar nominees and BU graduates Anders Langlands – who kicked off the speaker programme with a talk about the visual effects of Disney's Mulan – and Ben Jones, who spoke about his work on the film The One and Only Ivan, offering advice to students looking to follow in his footsteps.
The creative team behind Ron's Gone Wrong – Locksmith Animation – sent their Director, Editor and Head of Story to the event to talk about their first feature film and how it was made.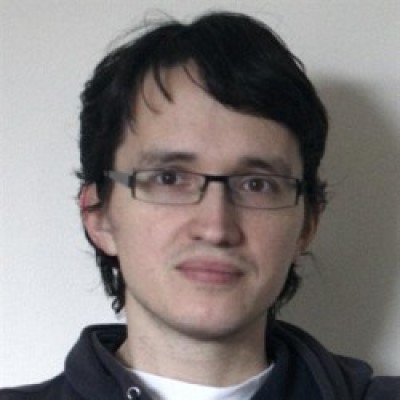 Dr Oleg Fryazinov
BFX Festival Director and Principal Academic in Computer Animation
The festival is a wonderful showcase of some of the best visual effects and animation from the last 12 months, and it is a fascinating insight for the students to see how their favourite games and movies are made.
Find out more about previous events