FLIE team
Theme leaders
---
TEL Innovation and Development Service (TELID)
The TELID Service is delivered by the and the Innovation & Technology Team and the TEL Development Team within FLIE.
The TEL Development Team provide system development and technical support for TEL systems at BU. This includes managing the implementation of new features in the VLE and other TEL systems along with handling TEL related queries for staff and students that are escalated from the IT Service Desk.
The Innovation & Technology Team consists of seven Learning Technologists who work collaboratively to provide TEL guidance, consultation, best practice advice or new ideas for Faculty staff as well working on University-wide and Faculty specific projects and initiatives. Within the team, specialisms are shared across four 'Faculty Lead Learning Technologists' and three 'Project Learning Technologists'.
For faculty-specific Technology Enahanced Learning support:
BU Business School - [email protected]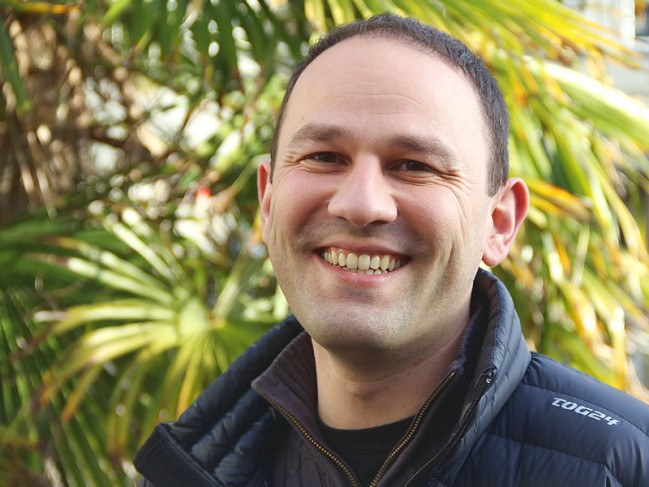 Michael Mallia - Faculty Lead Learning Technologist for BUBS
---
Faculty of Health & Social Sciences - [email protected]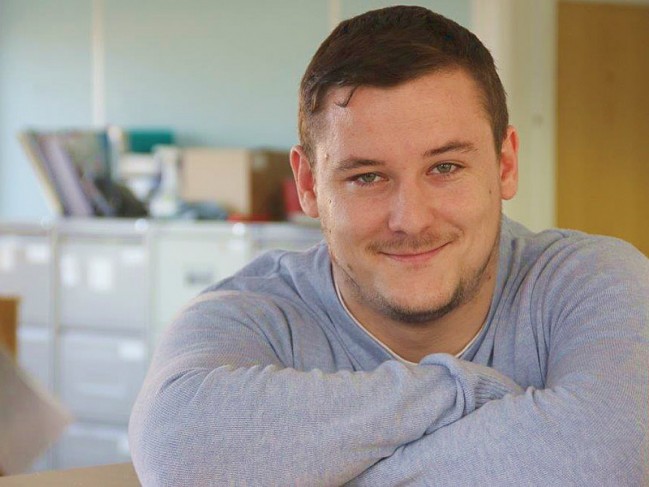 John Moran  - Faculty Lead Learning Technologist for HSS
---
Faculty of Media & Communication - [email protected]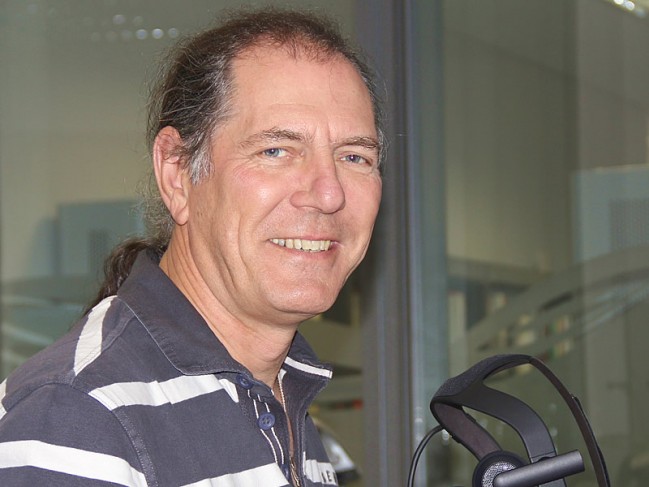 Dave Hunt  - Faculty Lead Learning Technologist for FMC
---
Faculty of Science & Technology - [email protected]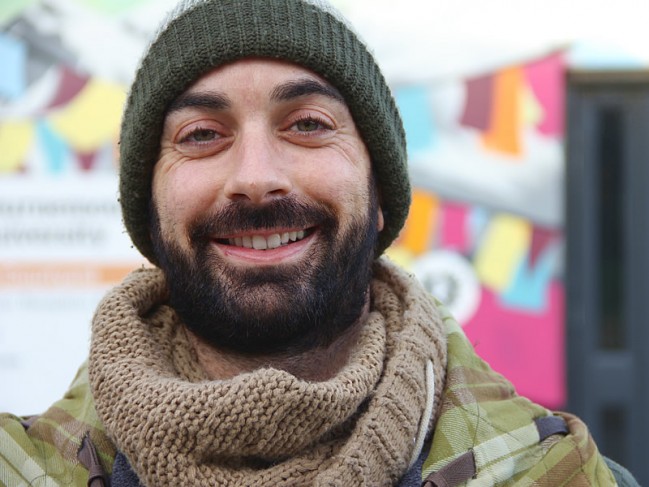 Stephen Pyne -  Faculty Lead Learning Technologist for FST
---
For general learning technology queries: [email protected]