Thank you for visiting our Support BU pages. The BU Fundraising Team is currently working remotely. This means that there will be a delay in processing post, including any donations sent by cheque. We may also be unable to respond to enquiries within our usual timeframes.
If you would like to donate to BU, this can be done online via the CAF website. If you would like further information or to contact a member of our team, please email fundraising@bournemouth.ac.uk in the first instance
Please accept our apologies for any inconvenience this may cause. Many thanks for your patience and support.
**
If you would like to discuss supporting BU or would like further information, please get in touch. Our contact details are:
Fundraising team
Executive Business Centre
89 Holdenhurst Road
Bournemouth BH8 8EB
+44 (0)1202 961083
fundraising@bournemouth.ac.uk
Meet the team:
Claire House-Norman – Director of Fundraising & Alumni Relations
+44 (0)1202 961081
chousenorman@bournemouth.ac.uk
Claire leads the team and is responsible for the overall strategic direction of fundraising. She is happy to talk to anyone about giving to the university or any aspect of the team's work. Claire also heads the Alumni Relations team and especially enjoys meeting our new graduates at graduation.
---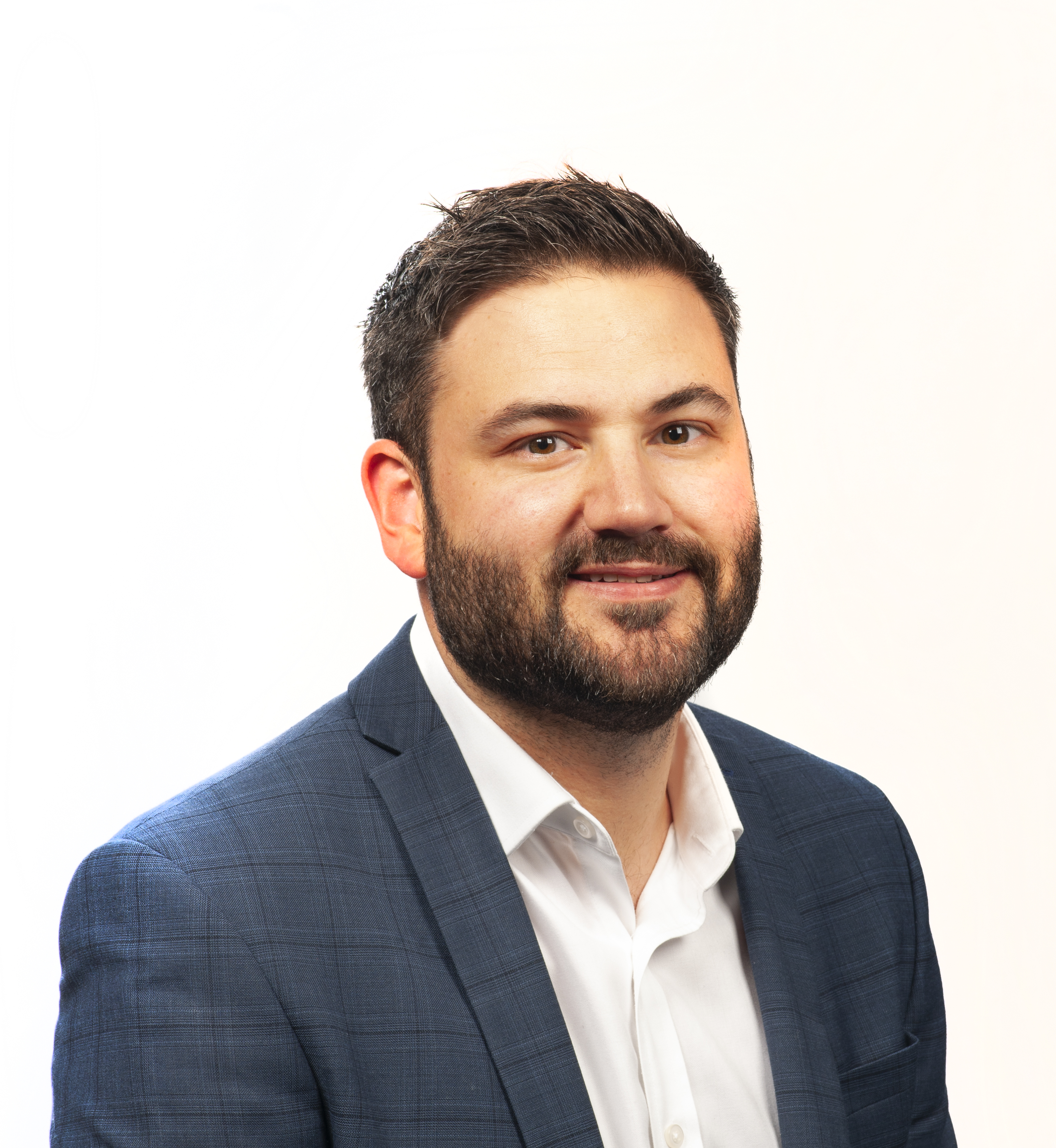 Ian Wadley​ – Head of Fundraising
+44 (0)1202 962314
iwadley@bournemouth.ac.uk
Ian is responsible for overseeing philanthropic fundraising at BU. His primary roles are to shape and implement our strategic fundraising plan, and to lead on proactive income generation. As a BU graduate, Ian is particularly passionate about working with fellow alumni and other supporters to enhance the student experience and fund BU's world-renowned research.
---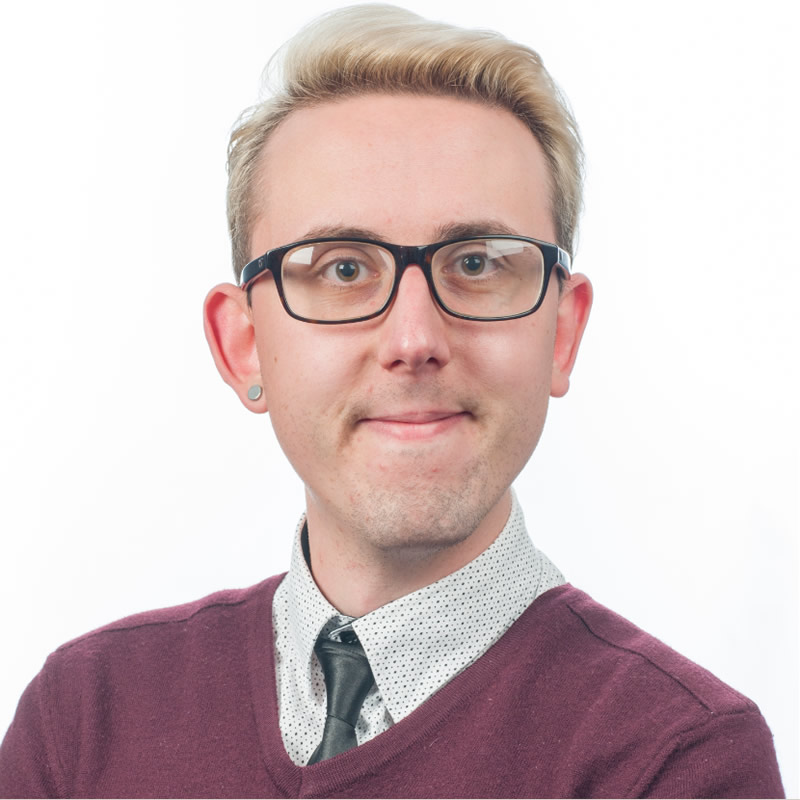 Peter Lock – Trusts & Stewardship Officer
+44 (0)1202 961085
plock@bournemouth.ac.uk
Peter secures funding from charitable trusts and foundations, as well as looking after our current donors. He is responsible for our fundraising newsletter, manages the team's webpages and also leads our legacy marketing.
---
Tom Galpin – Prospect Researcher
+44 (0)1202 961086
tgalpin@bournemouth.ac.uk
Tom supports the fundraising team by researching potential donors and managing our database of contacts. He is responsible for due diligence and data protection within the team, and also assists with stewardship and events organisation.
---
Kerry Noble – Operations Manager
+44 (0)1202 961081
knoble@bournemouth.ac.uk
Kerry is responsible for managing the office and coordinating the workload of the whole department, being a shared role with the Alumni Relations team. She is the account manager for BU's relationship with Santander Universities and is the first point of contact for all departmental enquiries.
 
For details about how the Fundraising & Alumni Relations Department will use your data please see our Privacy Statement.