The Narrative Culture and Community Research Centre is delighted to welcome guest speaker Dr Melanie Ramdarshan Bold (UCL) for the next in our Faculty Research Centre Seminar Series, details as follows:
3pm, Tuesday 9 March 2021 (please note change of day from our usual schedule)
Be the Change Book: YA Anthologies and Activism 
Dr Melanie Ramdarshan Bold, UCL
Join Zoom Meeting: https://bournemouth-ac-uk.zoom.us/j/82960324710?pwd=Z05yZmpoM0V3SXBPRzdMLzVFR0RIZz09
This session will focus on the A Change Is Gonna Come YA anthology, which was commissioned in response to the lack of diversity in British publishing, contextualising the book within my quantitative study of the UKYA market (2006-2019) and discussions about the revival of short formats/anthologies. This collection of, multi-genre, UKYA short stories and poetry, which was published by (independent publisher) Stripes in 2017, features British authors of colour who are at different stages in their careers. Short stories and poetry have proven themselves as versatile and shape-shifting, especially in emerging areas of writing/publishing where new forms of dissemination adapt to evolving cultures of reading. Through interviews with the authors in the collection, the books' commissioning editors, and an analysis of reader reviews on Goodreads, this session will examine how the authors and independent publisher are collaborating to disrupt the cultural hegemony in the UKYA market.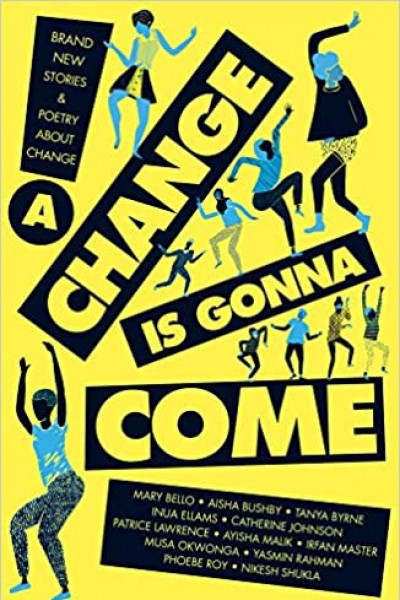 Dr Melanie Ramdarshan Bold is an Associate Professor in the Department of Information Studies at UCL, where she teaches and researches topics related to Publishing and Book Cultures. Her main research interest centres on contemporary authorship, publishing, and reading, with a focus on children's and young adult fiction (YA) books.