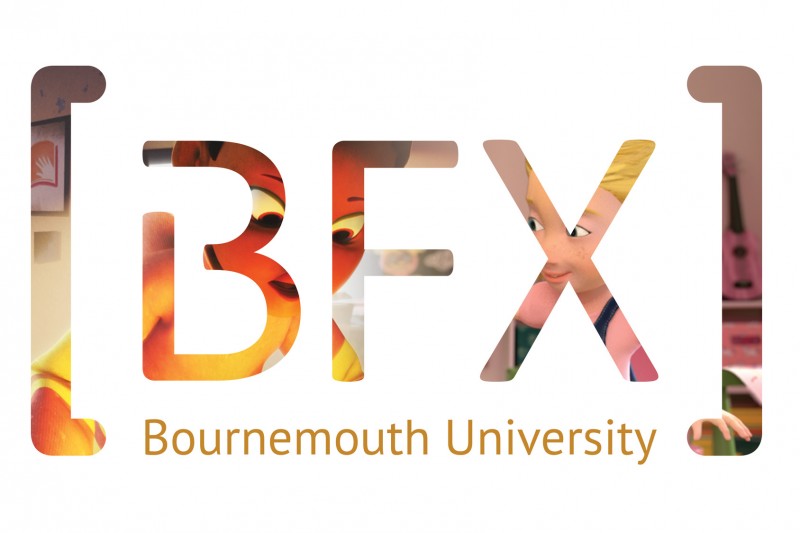 The BFX festival features entertaining, educational and inspirational presentations that highlight the amazing work of the creative and technical artists behind the latest blockbuster movies and games.
Festival goers can book to attend masterclasses delivered by leading industry professionals, as well as network at the dedicated Recruitment Day, featuring a range of studios who will be on hand to conduct portfolio reviews and give advice to aspiring professionals.
New to this year are themed days around key areas; Tuesday is dedicated to VFX, Wednesday to television, games and real-time technologies, and Thursday to animation.
Don't miss out, book your tickets today.
Date
Tuesday, 01 October 2019 09:00
to
Friday, 04 October 2019 18:00
Location
Bournemouth International Centre
BH2 5BH
Bournemouth
United Kingdom