Join us for an insightful session that will support you with the management of your online presence and professional profiling. Firstly, you will be given an opportunity to reflect on the importance of online presence for your professional identity and branding. Secondly, understand how to strategically map and construct your online profile for professional purposes and, finally, carry out an audit of your own online presence.
This webinar aims to show how data science enables marketers to identify a user's online persona, habits and attitudes to then serve them the perfect advertising message that will resonate with them personally - therefore driving the most efficient response. To demonstrate, speakers will share how they created dynamic videos for a destination delivering better results and a more personalised message for the audience. This combined with holistic Google Analytics and social media reporting tools allows them to profile potential customers.
Our guest speakers: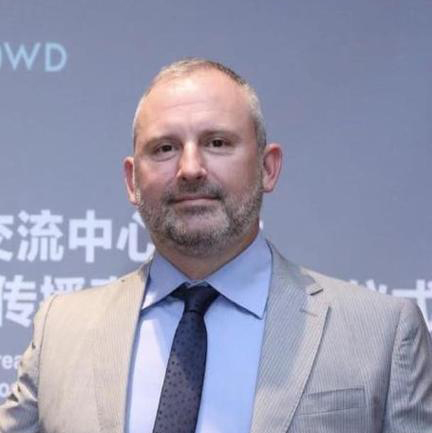 Jamie Sergeant, Global CEO, Crowd
Jamie offers over 20 years of game-changing creative design experience. An award-winning creative director whose past clients and employers included heavyweights such as MTV Networks, Disney, Warner Bros, Kenwood and Dubai International Airports, Jamie loves bringing the WOW factor to every meeting table. With a passion for digital, Jamie's journey started with illustration, progressed to animation and gradually expanded to web design, online marketing and social media marketing. Today he leads a team of designers, programmers and content generators that constantly push the boundaries in the world of digital experience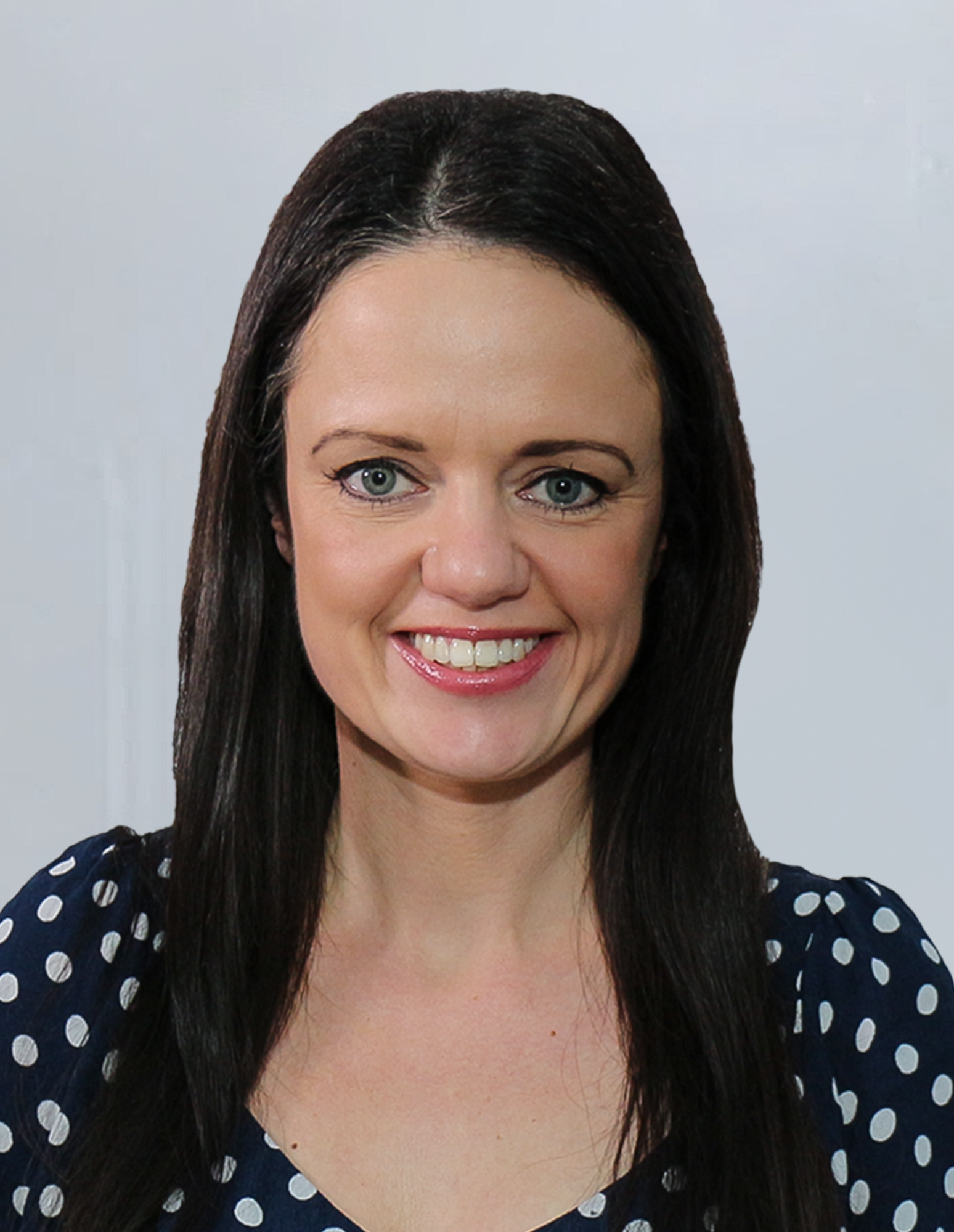 Emma Glazier, Global Head of Marketing, Crowd
Emma is a strategic business development and communications leader with over 15 years of experience across the marketing spectrum in multiple global markets. Commercially driven, she loves to get to the heart of a business problem, interrogate data and apply best practice principles that deliver measurable results. She has experience across travel, entertainment, automotive, retail and consumer electronics sectors.
Instructions on how to access the webinar will be emailed to you on confirmation of your booking.
While open to other BU students, the session is designed and delivered specifically for the students participating in the Global Talent Programme. Attendance and reflection from the session allow students to gain core credit towards their Disciplined Researcher badge.
More information about GTP
Check out the rest of the Global Talent Programme webinars on MyCareerHub. 
It takes 2 minutes to sign up to the Global Talent Programme. Sign up here now!
 
Date
Thursday, 04 March 2021
11:00 to 12:30
Event type