The Narrative, Culture and Community Research Centre is pleased to announce the first of our 2021-22 seminar series, as follows:
Wednesday 20 October 2021, 3pm
Online via Zoom:
https://bournemouth-ac-uk.zoom.us/j/82960324710?pwd=Z05yZmpoM0V3SXBPRzdMLzVFR0RIZz09
Dr Donald Nordberg, Bournemouth University
Enactment or exploration: Two roles for philosophy in the novel of ideas 
This talk examines the often-denigrated concept of the novel of ideas through its inception, its critical decline, and relatively recent revival. Using a variant of the exploitation-exploration dilemma in psychology, it suggests that early usage referred to works that exploit philosophical principles – or better put, enact them – by setting philosophical positions in conflict. By contrast, use of the concept for other, and especially more recent works sees characters and plots as exploring philosophical stances. The shift corresponds with the greater attention paid to complexity and ambiguity that are hallmarks of continental philosophy and neopragmatism, and with it a greater need to explore philosophical stances through fiction. 
Donald Nordberg is Associate Professor of Corporate Governance and Strategy at Bournemouth University. He researches corporate governance and philosophy of management and is author of The Cadbury Code and Recurrent Crisis (Palgrave, 2020) and Corporate Governance: Principles & Issues (Sage, 2011), dozens of scholarly works; and editorial board member of Corporate Governance: An International Review and Philosophy of Management.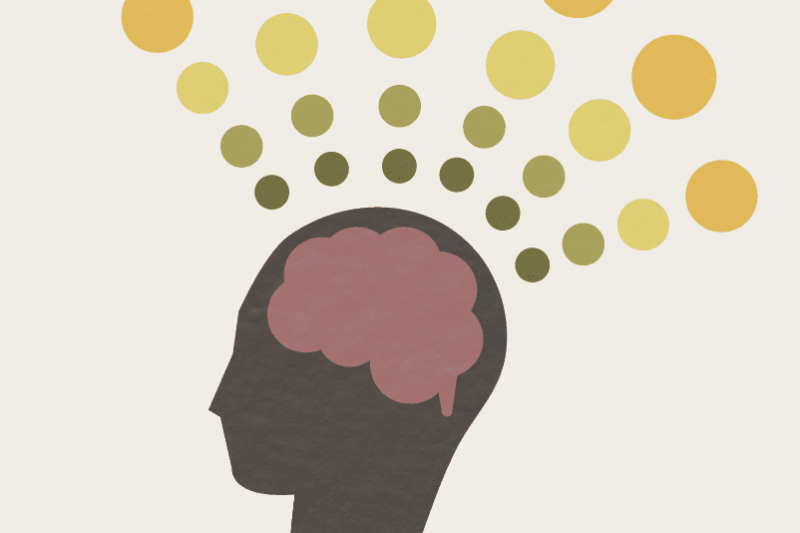 NCCR seminars take place monthly, generally 3-4pm on a Wednesday.  They are open to all and will be a mixture of in-person and online sessions (the same Zoom link will be used for all online events).
Date
Wednesday, 20 October 2021
15:00 to 16:00
Event type