What is Global Heartset and how does it create real life and business value?
Recognise yours and others' emotional reactions and body language
Boost your communication and collaboration skills
Explore your values in relation to global issues facing our world today
Start shaping your career with a purpose.
Book your place via MyCareerHub
Our Speakers: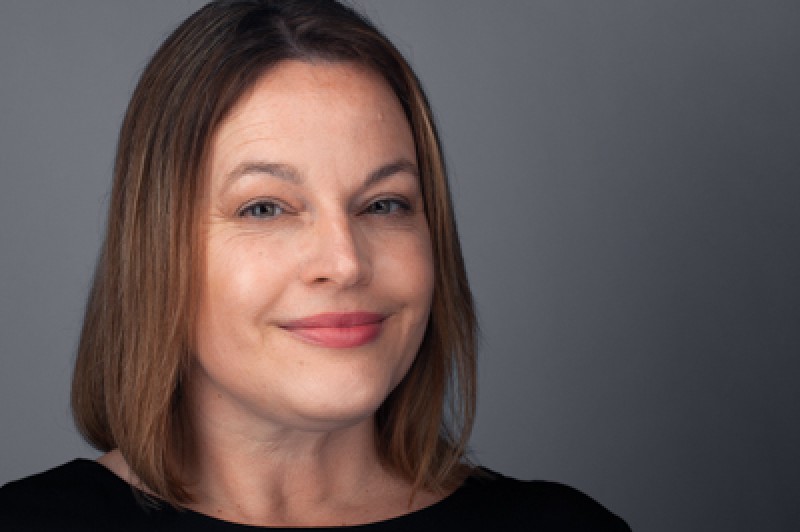 Kerry-Ann Randle, Head of Student Support & Wellbeing, Bournemouth University
Kerry is a social worker by profession and has many years' experience of developing and leading safeguarding and support for vulnerable learners within local authorities. Kerry's role at BU involves working across the university and with external partners to co-design a wellbeing pathway for all students, to help them better navigate the support systems available on and off campus.
Christopher Hammond, elected leader of Southampton City Council and 2019 BU Alumni of the Year Award Winner for Enriching Society.
Christopher is the elected Leader of Southampton City Council and the youngest LGBT leader of a council in the UK at 31. He is a tireless advocate for addressing climate change and tackling air pollution and has spearheaded new initiatives including discounts for electronic vehicle drivers, a taxi scrappage scheme, a retro-fit forever bus and new cycle highways. He regularly works in schools to engage young people in thinking about democracy and environmental issues.
This session is a part of the Global Talent Programme core workshop programme 2019/20.
While open to other BU students, the session is designed and delivered specifically for the students participating in the Global Talent Programme. Attendance and reflection from the session allow students to gain core credit towards their Collaborative Player badge.
It takes 2 minutes to sign up to the Global Talent Programme. Sign up now!
Please note that photographs will be taken at the event. If you do not wish to be photographed, please email us at globaltalent@bournemouth.ac.uk.
For BU accessibility guides go to AccessAble. If you require assistance at this event because of a physical disability, specific learning difficulty, eg. dyslexia, medical condition, mental health or mobility issues, please send relevant details to careers@bournemouth.ac.uk.
Date
Wednesday, 13 November 2019
15:00 to 17:00
Event type