The National Centre for Post Qualifying Social Work is pleased to announce a Leadership Conference to be held on 9 December 2021 to build bridges across academia, practice and leadership.
As the academic team, we want to invite you to create learning cultures by introducing and reflecting on leadership theories in the context of Health and Social Care with us.
We thrive to develop leadership communities to share knowledge, experience and expertise.
The conference will be delivered online and address the key themes:
How do we manage leadership in a post Covid environment?
What happens if change is forced upon us?
Who did well and what were the differences?
The Golden Thread of Inclusive Leadership will run through the day and address opportunities for non-oppressive and anti-racist practice.
We will address:
Strategic leadership
Authentic leadership
Integrated services
Situational leadership
Compassionate leadership
Resilience and wellbeing- the impact on performance.
The conference will be aimed at managers and aspiring practice leaders at all levels within Health and Social Care settings.
We are excited to collaborate with academics and practitioners from a wide range of backgrounds to offer interactive workshops and panel discussions.
Speakers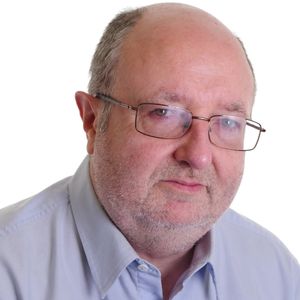 Dr Neil Thompson will offer a keynote speech on Authentic Leadership. He is a renowned academic in the field of leadership, management and Health and Social Care.
---
Femi David is a Social Work practitioner and PhD researcher with Cardiff University. He will present his research on effective leadership in Children's Social Care.
---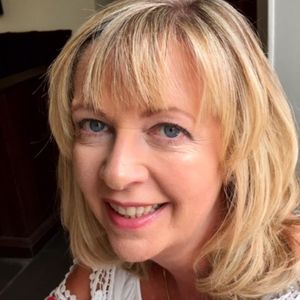 Catherine Lynch is a registered Nurse and Course leader for the MSc Advanced Practice at the University of West London. She teaches leadership strategies to improve patient experiences and will speak about leadership challenges in health settings.
---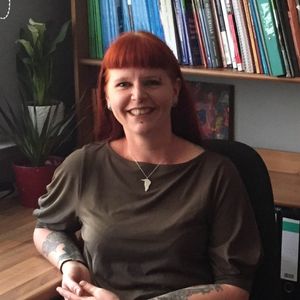 Tilia Lenz is a Social Worker and Senior Lecturer at BU. She will present on the topic of resilience and wellbeing and the impact on performance. The talk is based on her research on Vicarious Trauma that she undertook with Louise Downes, Social Worker and Lecturer Practitioner Consultant for the Pan-Dorset & Wiltshire Teaching Partnership.
---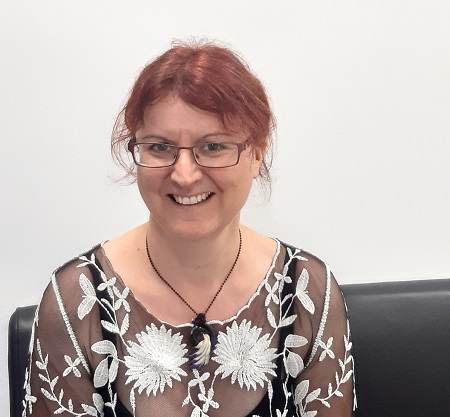 Dr Orlanda Harvey is a Social Worker and Lecturer at BU. She has an extensive background in leadership and management training delivery across the public and private sector. Her talk will focus on Situational and Team Leadership.
---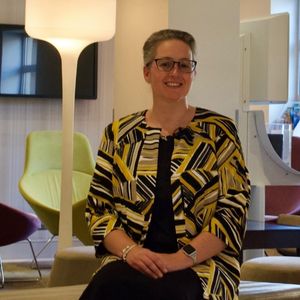 Dr Lois Farquharson is the Executive Dean at Bournemouth University Business School. She will discuss strategic leadership challenges in health settings.
---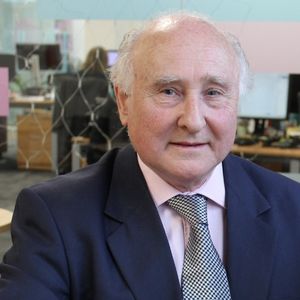 Professor David Croisdale-Appleby is a renowned academic and polymath with a long history of involvement in health and social care. He will offer us insight into our responsibilities to be 'more disruptive' to change organisational cultures and policies.
---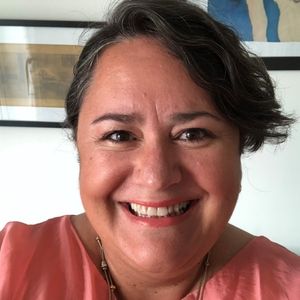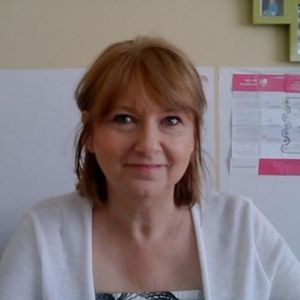 Dr Camila Devis-Rozental and Susanne Clarke work together as the service excellence team at BU. They have published widely with an aim to share evidence based approaches to positive organisational scholarship, where humanising, kindness and compassion become the norm for leaders of high performing organisations.
---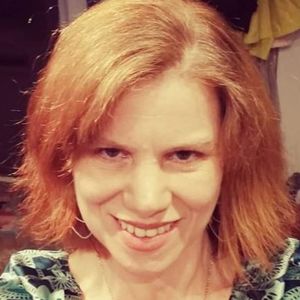 Louise Downes is a Social Worker with a background working in adult care. Louise currently works for Wiltshire council leading on Practice Education and Social Work Teaching Partnership (PDWTP). Louise is also a mental health advocate and is passionate about wellbeing of staff and has research interest in the impact of vicarious trauma.
---
Our panel members:
Jonathan Williams, Leadership trainer for Dorset Health University Foundation Trust
Philippa Geddes, Social Work England regional lead
Claire Medley, Team Manager for Integrated Safeguarding in Somerset Council
Jane Holroyd, Associate Lecturer at BU for Leadership units in Health and Social Care
For further information on this event please contact Tilia Lenz, lenzt@bournemouth.ac.uk
This online event may be recorded. For details in respect of any recording and how it will be made available, please contact the organiser. If you do not want to appear in any recording please notify the host, keep your camera and audio off throughout the event and avoid using any chat function during the event (we will do our best to respond to any questions you have through other channels). For further information, please refer to our privacy notice.
Date
Thursday, 09 December 2021
10:00 to 16:00
Location
Online event
United Kingdom