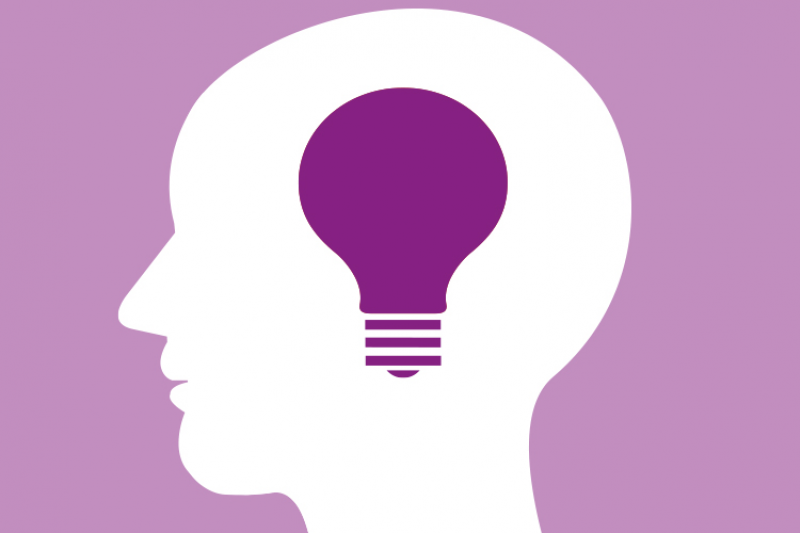 Event now postponed. 
Bournemouth University appreciates that the coronavirus (or COVID-19) pandemic is a cause for concern for students, colleagues and the wider BU community. The welfare of our staff, students and visitor is the university's highest priority and since early January we have been continuously monitoring the situation and liaising closely with Public Health England (PHE) and acting in line with their latest advice at all times.
Based on this advice, the university has taken the decision to postpone all university events until at least 1 May. We recognise that this may be disappointing, but believe it necessary to help keep our community safe.
Therefore, SURE 18th March will be postponed until further notice. We will review a possible rescheduled date in due course and contact you again once we have further details. 
SURE 2020
Bournemouth University's (BU) annual undergraduate research conference – Showcasing Undergraduate Research Excellence (SURE) – returns for a fith year in 2020. As well as giving students a supportive platform to showcase their work, it gives others at BU an insight into the excellent research undertaken by our undergraduates.
Tickets can be booked via Eventbrite.
Win 2 guest list tickets to the SUBU Summer Ball! All student registrations will have the chance to win. See conditions below.
Agenda
11:30-12:00 - Tea and coffee meet and greet, registration (Fusion Atrium)
12:00-12:45 - Mini keynote lecture (Share)
13:00-14:00 - 1st parallel sessions – oral presentations (Various rooms)
14:00-15:00 - 2nd parallel sessions – oral presentations (Various rooms)
15:00-15:30 - Poster viewing and coffee break (FG06)
15:30-16:30 - 3rd parallel sessions – oral presentations (Various rooms)
16:30-17:00 - Closing mini keynote '10 lessons from undergraduate research for your future career'– , prize awards. (Inspire)
Prizes:
£20 Amazon voucher for winners of the poster presentation and the oral presentation for each faculty.
Best in conference prize: MA fee waiver
For futher information on this event please contact sure@bournemouth.ac.uk
---
The conditions for winning the Summer Ball guest list tickets are:
You must pre-register for the conference here: https://sure2020.eventbrite.co.uk
You must check in at the conference on arrival
You must attend the conference throughout the day
You must be present at the end of conference closing session in Inspire. If your name is called but your are not present to collect your ticket, then we will move on to the next name. 
Date
Wednesday, 18 March 2020
11:30 to 17:00