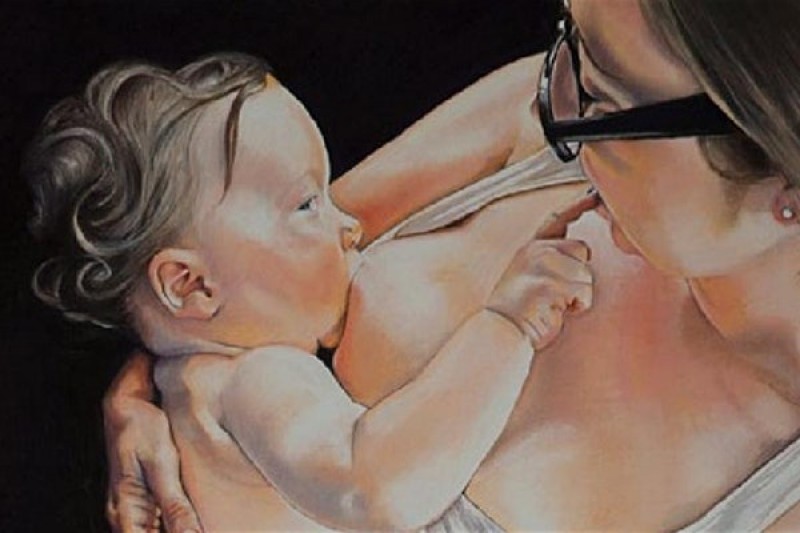 Please note this event has been postponed and we will update you when it has been rescheduled.
This lecture is a part of a programme of events running alongside the Breastfeed: Portraits with Purpose Art Exhibition at Bournemouth University.
Liz Stacey and Caroline Baddiley, Dorset Health Care Breastfeeding Advisory and Support Team discuss the move towards digital communication within healthcare and consumer preferences, Dorset Healthcare's Breastfeeding Advisory Team developed a virtual breastfeeding community using Facebook.
This is a free event, open to the general public. You can find out more and book your place on EventBrite.
This event is part of the work of the RSA's Fellow-led Health, Care and Wellbeing Network. For further information on this event please contact Dr Minesh Khashu.
Date
Wednesday, 01 April 2020
16:00 to 17:00
Location
K103
Kimmeridge House
Talbot Campus
BH12 5BB
United Kingdom