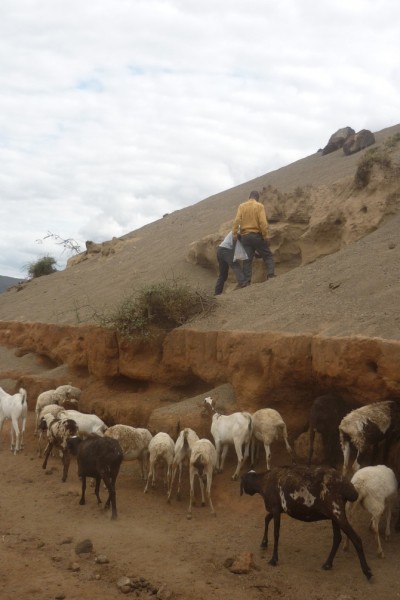 Throughout the year we will be showcasing submissions from last year's Research Photo Competition, to highlight the diverse range of research that takes place here at BU.
This week's image is from our research titled 'Desperately Seeking Soil' - research investigating what minerals and macro-nutrients different sediments contain to give a vital indication as to what past herbivores grazed there. This research is being led by BU's Dr Sally Reynolds.
More information about this research project and others that were submitted as part of the competition can be found on the research website.
We hope you enjoy viewing all the images and reading about the related research, and it inspires you to enter this year's Research Photo Competition.
For more details about the competition, please visit this years Research Photo Competition webpage.