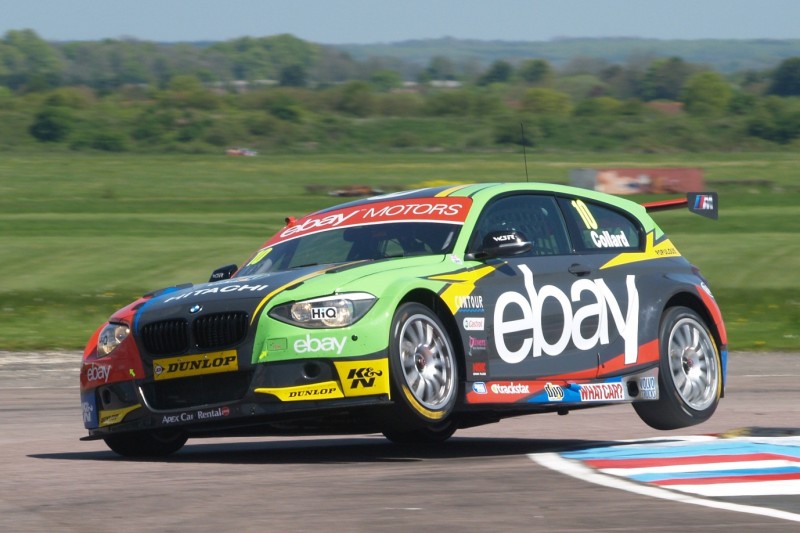 Over the last few months we have been showcasing submissions from last year's Research Photo Competition, to highlight the diverse range of research that takes place here at BU.
This week's image is from our research titled 'Research takes the lead' is based around an informal research group which has actively assisted national UK motorsport championship organisers with economic impact studies and marketing associated projects. This research is being led by BU's Dr Bruce Braham.
More information about this research project and others that were submitted as part of the competition can be found on the research website.
We hope you enjoy viewing all the images and reading about the related research, and it inspires you to enter this year's Research Photo Competition - deadline date - Wednesday 13 January.