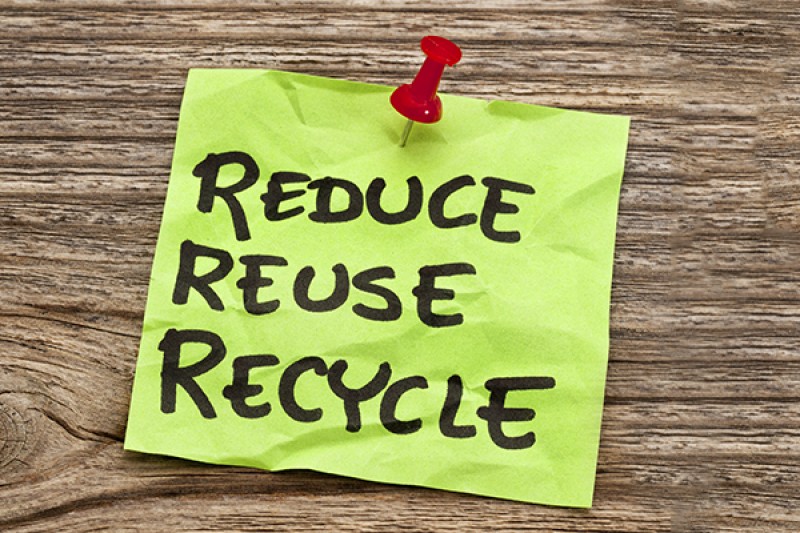 The BU Sustainability Team have some great CV enhancing volunteering opportunities coming up in March open to all BU students. These opportunities are particularly valuable if you are looking to pursue a career in sustainability or environmental management. You will get an insight into the running of the University, how we manage our environmental impacts and gain valuable data collection skills.
What is on offer?
Waste Audit:
We need 30 students to take part in a waste audit on Wednesday 9 March. This involves sorting through the contents of recycling bins to collect data on what is being thrown away on campus. You will be helping us to weigh the waste and record data which will be used to inform our University waste strategy. The audit will take around 1.5 hours to complete. Gloves, aprons, face masks, goggles, wet wipes, pencils, clipboards, recording sheets, litter-pickers and scales will be provided. Please note you will be required to read and sign a risk assessment before beginning the audit.
Green Impact Team Audits:
We also need six students to audit BU staff members who have been taking part in the NUS Green Impact Challenge. The audits will take place on Friday 11 March 2016. You will receive training which will commence at 10:00am and lunch will also be provided. You will then be sent in pairs to audit the Green Impact Teams which are situated in different departments across the University. There will also be an audit on the afternoon of Wednesday 16 March which we will need two students to complete (please note: you must have completed the training on 11 March so need to be available on both dates). Each audit will take around one hour and the teams will be expecting you.
How do I take part?
Please email sustainability@bournemouth.ac.uk with your name, programme and a paragraph (maximum 100 words) explaining why you think you'd be suitable for the opportunity. All BU students are eligible to apply.
Please put either 'Green Impact Audits' or 'Waste Audit' in the subject line so we know which opportunity you want to be considered for. If you want to apply for both, please submit two applications separately.
Spaces are limited so make sure you get your applications in by 12:30pm on Friday 26 February.
Posted on
Wednesday, February 10, 2016
Category