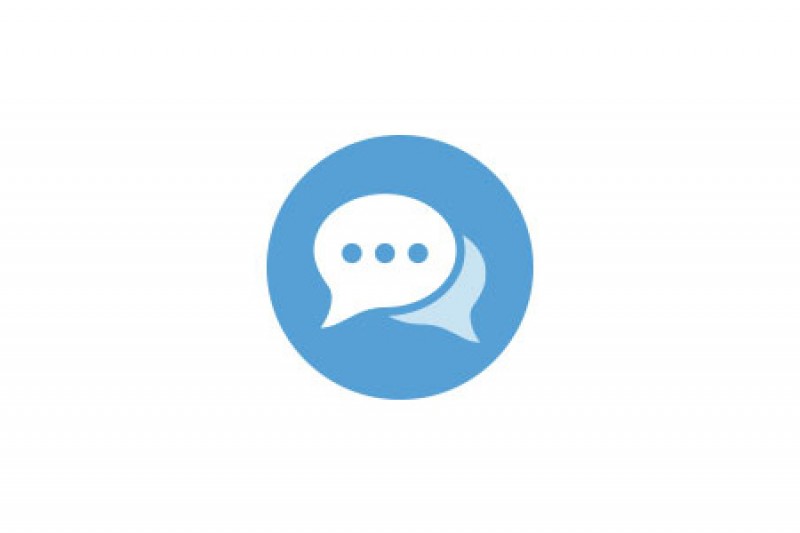 BU's IT Service Desk aims to make it as easy as possible for students and staff to log a job or raise a query with them.
Now it's even easier – by heading to https://bournemouth.service-now.com/sp, you can flag anything urgent by sending a message under the 'Help Desk Chat' heading.
This service from IT offers another quick way for staff and students to contact them.
You can still log jobs and track their progress by calling the team direct on 01202 965515. You can also view live service statuses on the IT Services website, as well as sign up to receive news and alerts.