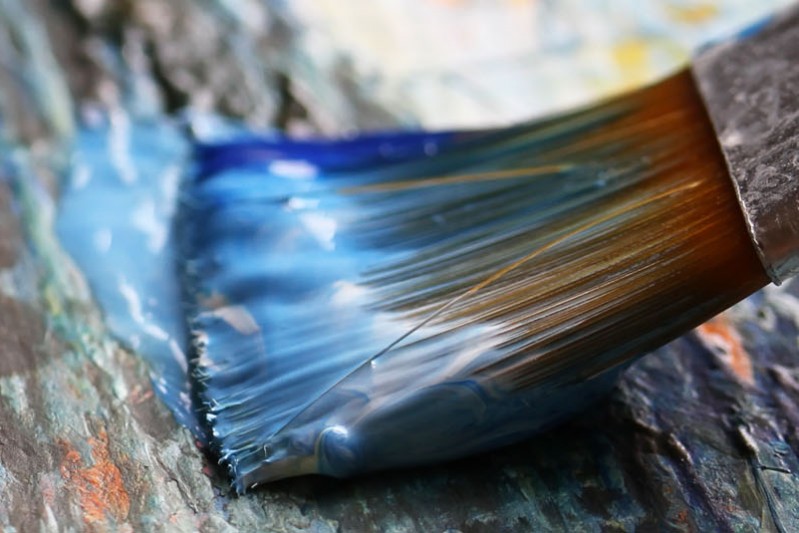 BU students are invited to take part in free art classes, as part of a national research project to establish the benefits adult learning activities can have on someone's wellbeing.
BU is working on the project with the adult learning service, Skills & Learning.
By taking part you'll have an appointment with a Wellbeing Adviser where you'll be asked to complete a wellbeing and mood questionnaire, and then you'll go to classes in a range of drawing and mixed media activities, including collage and inks. You'll do further questionnaires during the course.
The 6-week course starts on Thursday 17 November from 6:30-9pm, in room PG143, Thomas Hardy Suite, Talbot Campus. Led by well-known local artist Abi Kremer, it's a great opportunity to meet new people and learn new skills, whilst contributing to an important national research project.
There's more information on the Skills & Learning website. The activities are free, but eligibility criteria apply. Find out more by emailing [email protected] or telephone 01202 262356.
For information on student wellbeing at BU visit the webpages.
Posted on
Monday, November 14, 2016
Category