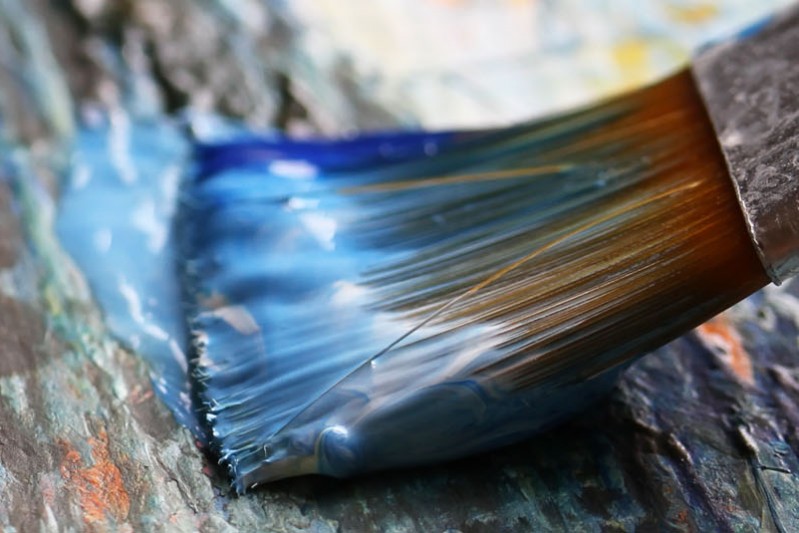 BU students are once again invited to take part in free art classes, as part of a national research project to establish the benefits adult learning activities can have on someone's wellbeing.
BU is working on the project with the adult learning service, Skills & Learning.
By taking part you'll have an appointment with a Wellbeing Adviser where you'll be asked to complete a wellbeing and mood questionnaire, and then you'll go to classes in a range of drawing and mixed media activities, including collage and inks. You'll do further questionnaires during the course.
The 6 week course starts on Thursday 9 February 6.30-9pm, in room P411, Talbot Campus. Led by well-known local artist Abi Kremer, it's a great opportunity to meet new people and learn new skills, whilst contributing to an important national research project.
The activities are free, but eligibility criteria apply. Find out more by emailing the Project Officer, Sarah Brown, at [email protected] or telephone 01202 262356. You'll find more information on the Skills & Learning website.
For information on student wellbeing at BU visit the webpages.
Posted on
Thursday, January 12, 2017
Category