Perfect your singing technique, hear from crime writers, and enjoy free exhibitions and performances as part of Bournemouth University's (BU's) Festival of Learning.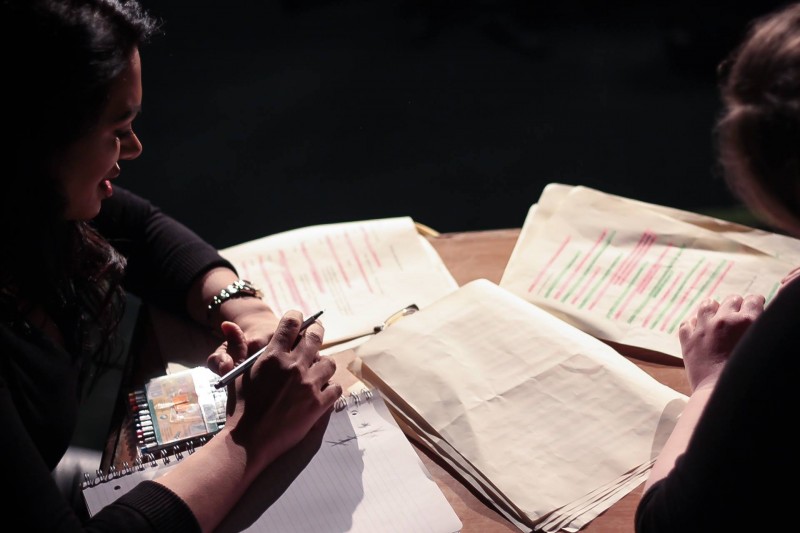 The Festival runs from Saturday 8th – Wednesday 12th July with plays, art exhibitions and writing workshops among over 140 free events and activities on offer.
Explore vocal technique, performance and production during a Singing Day on Saturday 8 July, and hear from crime writers as they discuss their work and the genre on Monday 10th July.
At the Festival on the Quay event, which runs at Poole Quay on Sunday 9th July, the Visual Past of Dorset exhibition will showcase how Dorset has changed and grown over the centuries, with opportunities to bring along and share your own images.
Doppelganger Productions will present their play Ride, which explores racism in the Deep South, while an accompanying workshop will discuss the issues raised by the play.
They will also present a selection of work by talented young playwrights in the BU New Writing Showcase on Saturday 8th July.
Artistic Director of Doppelganger Dialogues John Foster said: "This is a stimulating showcase of short plays written by students, graduates and staff of Bournemouth University. 
"Come along and sample the work of these talented playwrights in a diverse programme of new writing performed by a vibrant ensemble of actors."
To find out more about the events on offer, and book your free tickets, visit the Festival of Learning website.