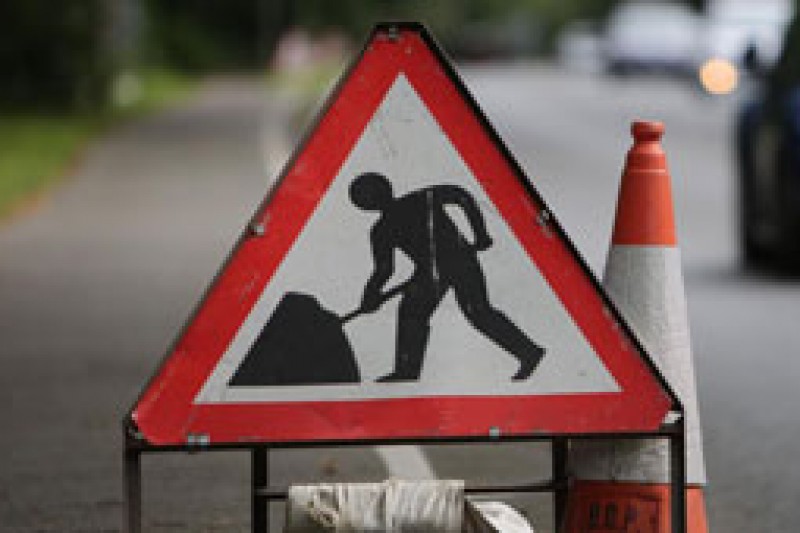 Access Road – Tree maintenance - Thursday 7 September
The internal access road will be temporarily reduced to one lane from 1.00pm on Thursday 7 September for a few hours. This is for tree maintenance work along the access road. Appropriate Traffic management measures will be in place during this time.
Access Road closure - Monday 11 - Friday 15 September
The Talbot Campus internal access road is scheduled to be closed from 8.00am Monday 11 September until 5.00pm on Friday 15 September to allow provision of road safety improvements. All vehicular movements to Talbot Campus should follow the signed diversion route, via Gillett Road. The exit lane, towards Fern Barrow will be kept in operation.