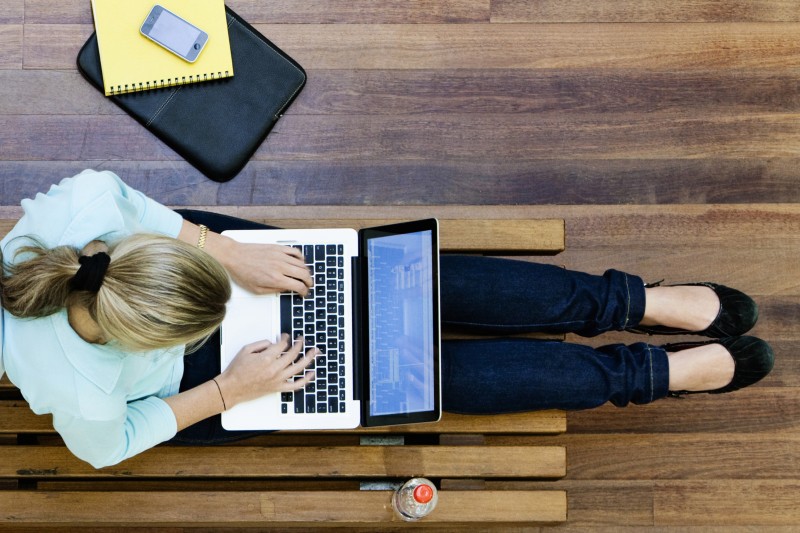 A new user-friendly self-service portal is now available to all staff and students. This has been created by IT Services following feedback from users.
It allows you to easily log and track jobs, has a live feed for updates on Twitter, has links to the improved knowledge base, a direct link to live chat and links to the user guides for all AV equipment across the university. You even have the opportunity to upload your own profile pictures.
Using your normal login details to access the portal, you will be offered three main options:
Order or request - browse the catalogue for services or items that you need
Get help - contact IT support to make a request or report a problem, and which also  includes the IT learning centre, formerly known as IT Skills
IT self-serve - browse and search for articles, rate or submit feedback.
This page also helpfully shows any jobs that you currently have open with IT.
IT Services have created a short video to help get you started, why not sign in and use the portal now?