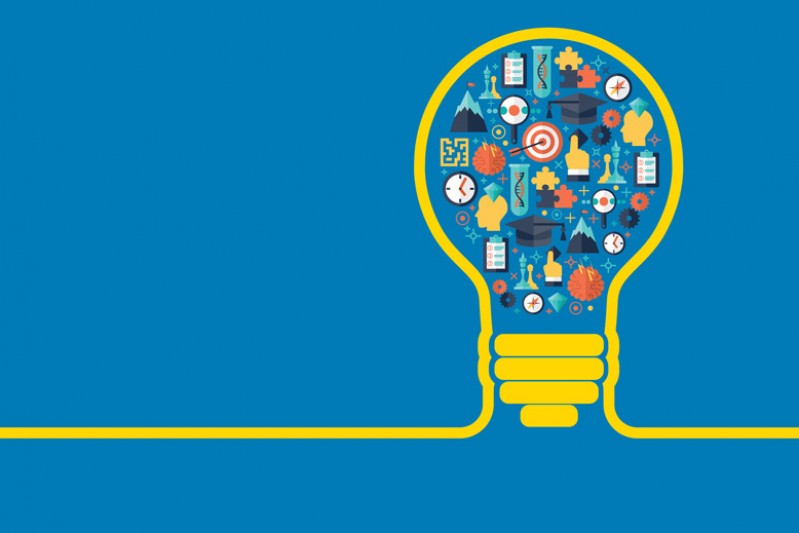 Struggling for dissertation or assignment topic ideas? Then look no further than our Student Project Bank! 
We've invited local organisations to send us briefs for projects that they don't have the time or resource to complete themselves for the purpose of helping your studies. We currently have a variety of live briefs that can further develop your skills, and all projects have some sort of community or society element to them which means your your ideas could influence or change the service of an organisation with improvement to benefit others - and of course has potential for recognition.
The list of available projects is regularly updated and you can keep up to date with the latest projects and events via  Twitter and the BU Research Blog. 
Posted on
Thursday, October 19, 2017
Category