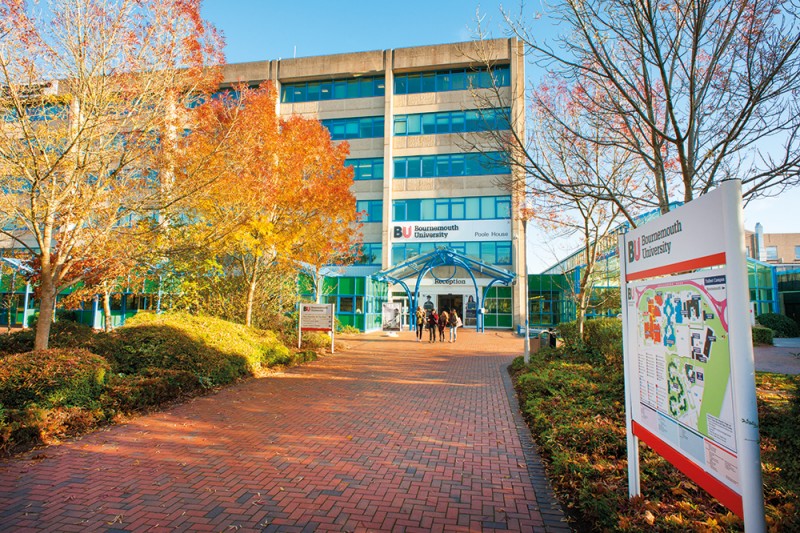 At the start of a busy new term at BU we'd like to remind all students to be vigilant when using BU buildings across both Talbot and Lansdowne campuses:
Please remember the following:
Do not allow 'tail gating' through access controlled doors, including cycle compounds
Keep your BU student ID with you at all times
Never prop open internal fire doors or use external fire doors as exits
Do not leave valuable and attractive personal or university property unattended.
If you have concerns about a potential unauthorised entry on BU property or any urgent security issues call 222 from a BU phone or 01202 962222. For more information visit the Safety and Personal Security pages. 
Pedestrians
PC Andy Scarratt recently gave a safety talk about walking safely to and from the university, if you want to find out more you can contact BU's Neighbourhood Policing Team.
Buses
If you're catching the U2 or U3 bus home from BU please 'think safe' and follow the pedestrian route to the bus stop rather than crossing the road.
Cycling
If you cycle to and from BU it's really important to make sure that you're as visible as possible so that you can be seen by drivers, other cyclists and pedestrians, especially during the darker evenings.
Please be aware of the Highway code:
At night your bike MUST have both white front and red rear lights lit
It MUST also be fitted with a red rear reflector (and amber pedal reflectors, if manufactured after 1/10/1985)
White front reflectors and spoke reflectors will also help you to be seen
You should wear reflective clothing and/or accessories (belt, arm or ankle bands) to make yourself more visible in the dark.
Visit the website for more information about the cycling facilities on campus.