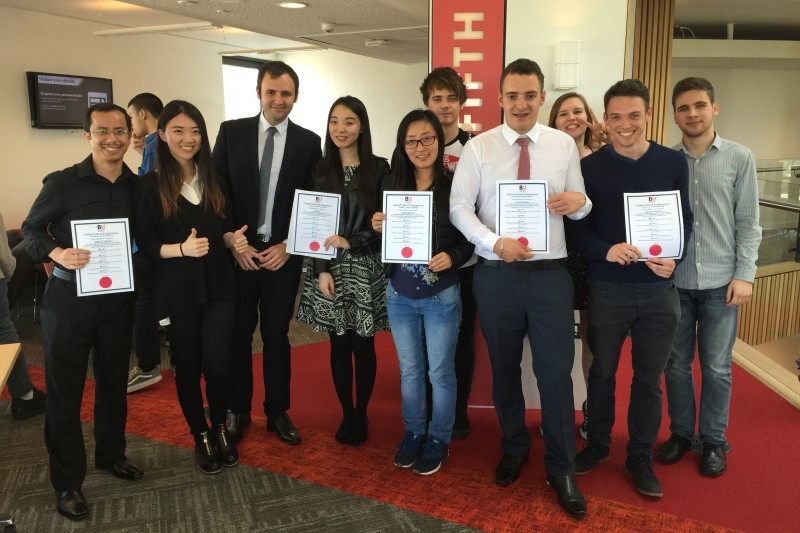 We know that each one of you has something unique to offer the world - the Global Talent Programme is the perfect award on top of your degree to help you realise this potential.
Over 850 BU students are already developing new skills, meeting employers, winning badges, and playing games to achieve their Global Talent Award.
The Global Talent Programme offers the amazing opportunity to enhance our global personality and CV, making ourselves more employable.

It is also an excellent opportunity to connect and build relationships with professionals and other students at the University.
Carina Dias - BA (Hons) Accounting and Finance & Global Talent Programme Participant
How to get involved
Find out more about the award and how to join on the Global Talent Programme webpage. Book on our upcoming workshops to start collecting your GTP badges and get off to a flying start:
Want to find out more?
Come to our informal drop-in session every Thursday, 1pm - 3pm, in the Careers Centre (outside the library, Talbot Campus).
You can also check your MyBU homepage for daily Careers Service drop-in times. If you have any questions, please email our Global Talent team or call 01202 961839.
The Global Talent Programme is designed to fit around your busy schedule - view some of the previous GTP workshop videos and find out more about becoming Global Talent to see how it can help you prepare for your future career! .