Teachers and careers advisers will have the chance to find out more about Higher Education at an annual BU conference.
This year's Careers Advisers and Teachers Conference takes place on Wednesday 16 May and is a chance to network, find out more about Higher Education and ask questions.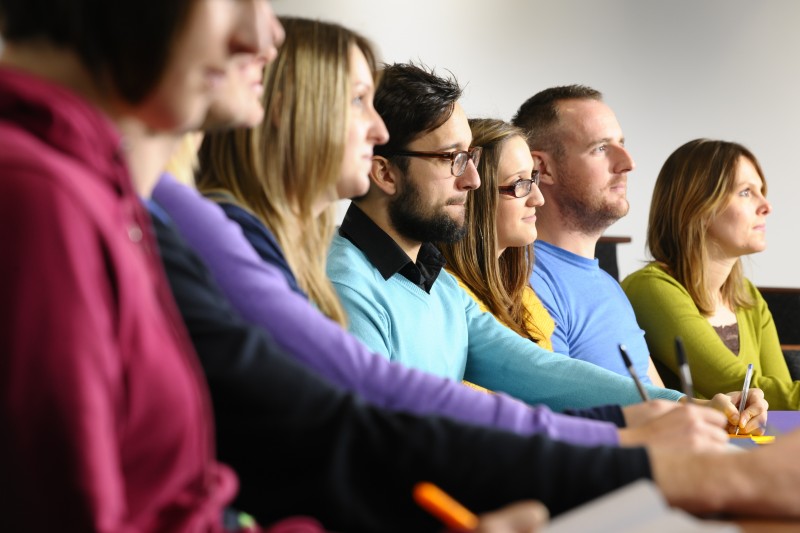 The conference is also an opportunity to hear from BU's UK Marketing & Student Recruitment Manager, Matthew Usher, about changes to the HE and BU landscape, and meet with BU academics and admissions team.
Workshops are taking place throughout the day, covering topics such as the impact of recent and future changes to 14-19 education and the value and future of global education.
UCAS and Student Finance will also be attending part of the conference and BU's Pro-Vice Chancellor for Global Education, Dr Sonal Minocha, will be leading one of the workshops.
Rebecca Oliver, BU's UK Student Recruitment & Outreach Officer said: "This annual conference provides teachers and careers advisers with the perfect opportunity to access up-to-date information about Higher Education.
"It's also a chance to get the latest information on BU courses and network with other advisers, teachers and tutors."
You can download the programme and register for the event here.