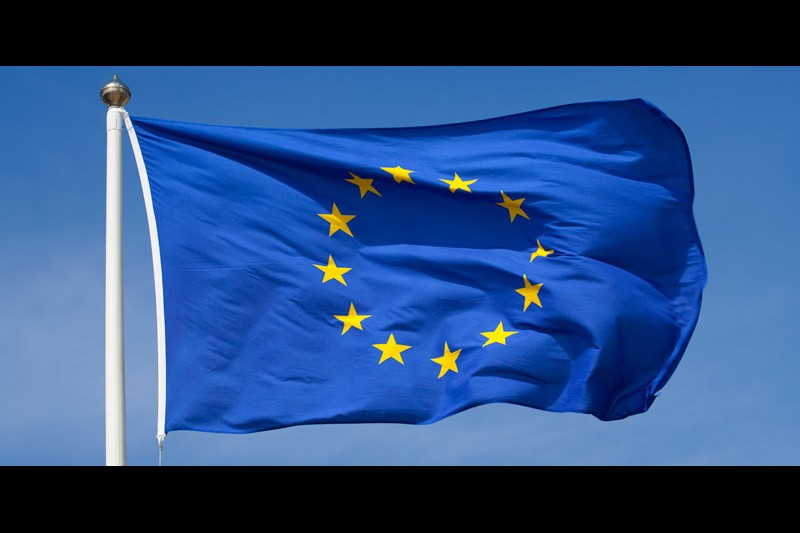 If you're looking for a new learning experience, a study exchange within the EU is a great way to learn in a new way as well as immerse yourself in a new culture. You'll usually spend the equivalent of a semester abroad at a host institution we're partnered with, completing 60 BU credits. Most students study at places that teach English and we offer support if you'd like to improve your language skills before you go!
Erasmus+ can provide funding to help meet the costs of living abroad… sounds good right? Find out more about Erasmus+ for study on our website or contact our global team at [email protected].
There's also opportunities to work abroad with Erasmus+ - find out more on our website.