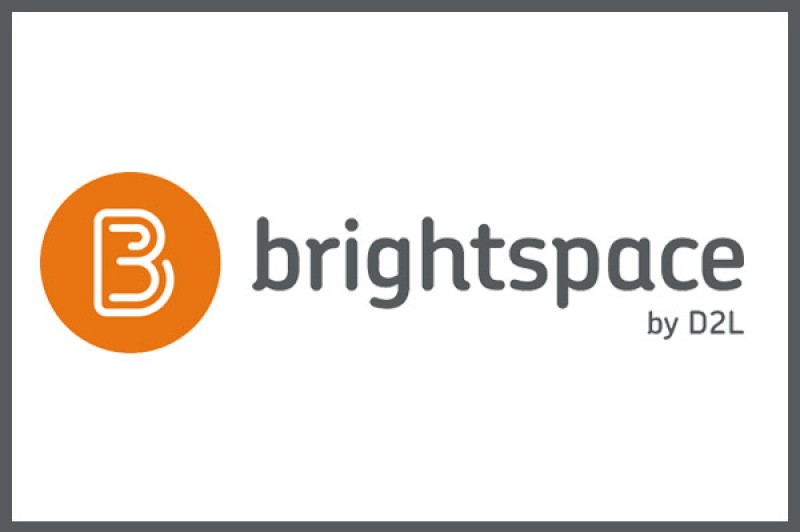 After a successful year with almost half of our students using Brightspace, we are now rolling out this virtual learning environment to all students. 
After registering online for 2018/19, students who previously used myBU will now be directed to Brightspace - including students starting a placement year.  
You'll continue to find the same information, resources and links that you're used to, including faculty information, announcements, communities like Study Skills and Languages@BU, past exam papers and TurnitIn for assignment submissions. You'll also find 'How to' video guides both in Brightspace and on a YouTube playlist to help you find everything you need.
You'll also continue to have access to myBU to download past lecture notes, assignments and results, but only for units you have already completed - all new unit information will be in Brightspace. 
We've put further information, including FAQs, on our the 'my VLE' pages of our website.
If you have any technical issues, please contact the IT Service Desk on +44 (0)1202 965515, and select option 1.