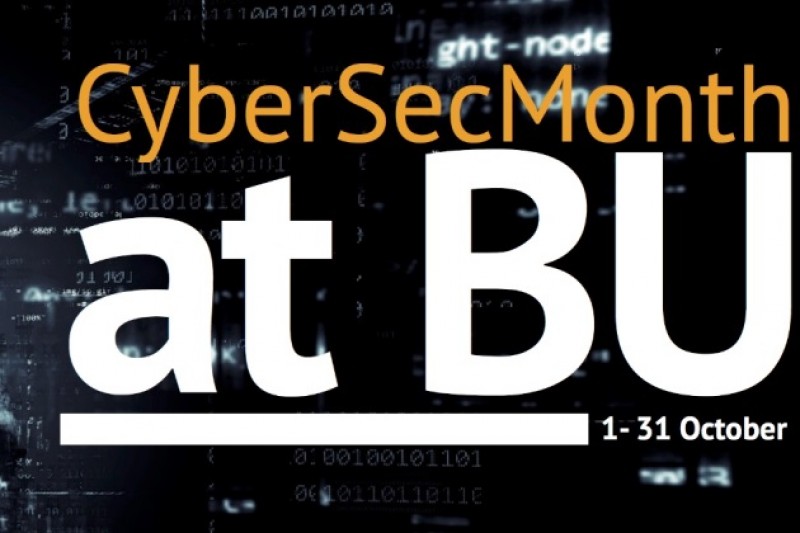 Longer passwords are stronger passwords.
The best way to choose a secure password is to use three unrelated but easy to remember words, plus numbers and special characters. E.g. "ParisLego3Gold£" instead of "Winter2018".
And remember don't use the same password for every account!
If your BU password is easy to guess, you can update this by first registering to https://pwdreg.bournemouth.ac.uk
and you can then change your password via https://pwdreset.bournemouth.ac.uk.
To find out what makes a good password, check out our guide about creating strong passwords that are easy to remember. To keep your accounts secure it's best to regularly change your BU password.
If you've got any queries, please get in touch with the IT Service Desk on (01202 9)65515.
Look out for further tips about keeping yourself safe online throughout this week.
Posted on
Wednesday, October 3, 2018
Category