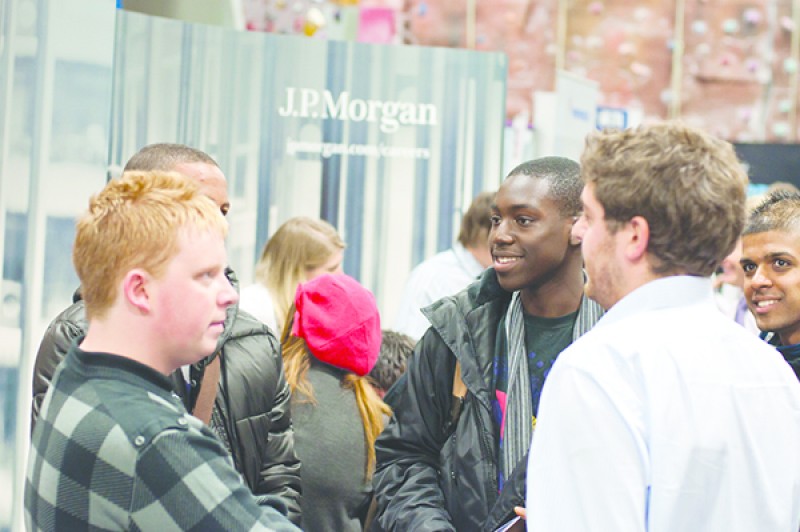 Your Career Week is here! Get ready to take part in a week of networking and skill development opportunities, workshops, exhibitions and more.
Our Annual Careers Fair, sponsored by JPMorgan, is the highlight event on the 17 & 18 October where you can meet over 60 employers from a wide range of industries in Kimmeridge House, Talbot Campus. Here you'll have the chance to talk about both placement and graduate opportunities – check out our top tips for making the most of the event on page 14 of the programme.
On Tuesday, you can enjoy a Study & Work Abroad exhibition in the Student Centre, and we'll be launching the Global Talent Programme with two workshops taking place in the Fusion Building so you can explore how we formally recognise your extra-curricular activities; a Spotlight on global experience and a Spotlight on work experience.
Workshops taking place throughout the week include:
Download the full programme for workshop details, booking information, employer information including their subject areas of interest – and have a good week!
Stay up to date on social media by searching #CareersBU.