The Dynamo Challenge 2018 brings students from Southampton, Bournemouth, Portsmouth and Solent University together in order to work on a real life business challenge.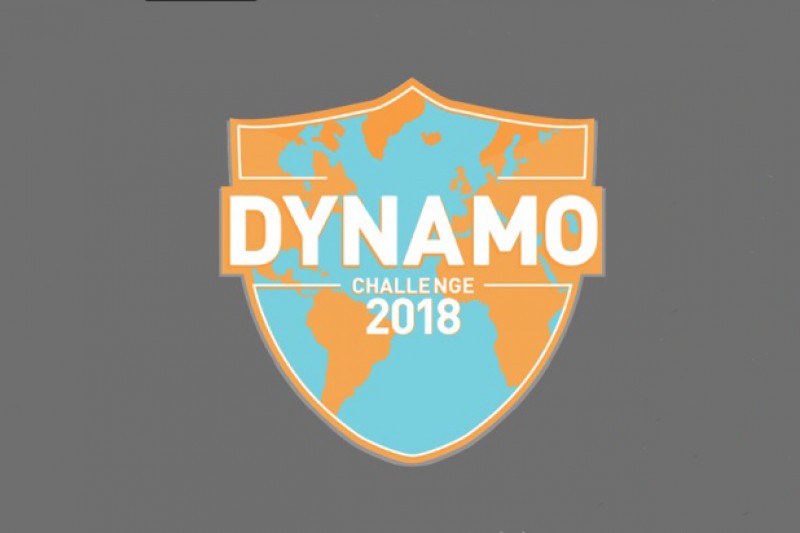 15 students will be chosen to represent Bournemouth University (BU) based on their applications. The students will then work in inter-university teams to tackle the business challenge and present their ideas to a panel of judges at the end of the day.
The challenge will be hosted by BU on 14 November and students who apply will need to make sure that they are available for the entire day (9am – 6pm at the EBC, Lansdowne Campus).
Students do not need to have experience in business or be on a business-related course at university. The deadline for applications is midnight on 31 October 2018 and needs to be emailed to [email protected] as soon as the application form has been completed. Click here to download the application form.
Students who were successful with their applications in previous years cannot apply this year.
Once the application has been completed and sent, the applicant will receive confirmation shortly after 31 October to confirm the success of entry.
Last year's competitors said of the event: "The day gave me a lot of experience I can use on my CV and in interviews!"; "The task itself was a brilliant way to develop skills relevant in the work place" and "Enjoyable event and something completely unique".  
For a look at previous events, the Dynamo Challenge Facebook page has photos from past challenges.