Bournemouth University (BU) will offer an insight into social science research, with a range of free public events as part of the Economic and Social Research Council (ESRC) Festival of Social Science.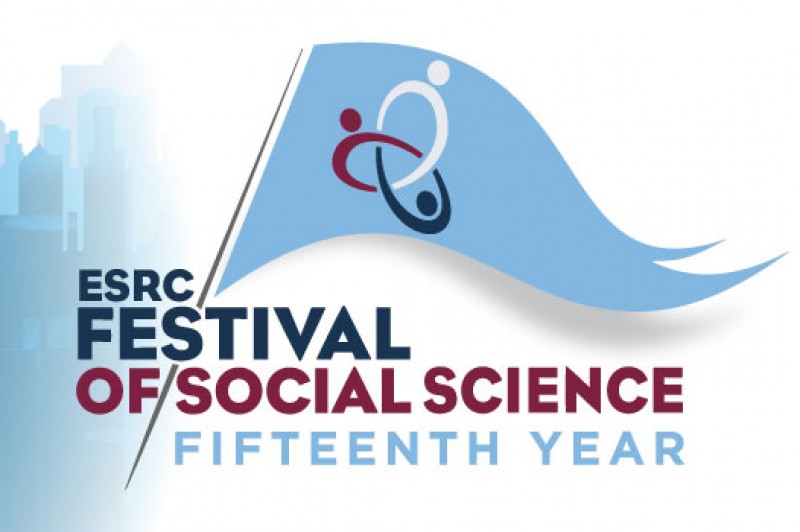 BU will host ten events across Bournemouth and in London to share some of the social sciences research taking place at the university - covering everything from online gambling to tax havens and visual storytelling.
 
Events run from Saturday 3 November to Saturday 10 November at CityGate Centre, St Peter's Church, and the Executive Business Centre and are free to attend but require booking in advance.
 
The Creative Futures in Projects and Programme event on Thursday 8 November will take place in London, and explore the human dimension of project management.
 
Other events will look at sexual wellbeing, 'super- recognisers', ageing and loneliness, and empathy in a post-Brexit landscape.
 
The ESRC Festival of Social Science offers an insight into some of the country's leading social science research, with events taking place nationwide to showcase how it influences society, economics and politics both now and in the future.
Genna del Rosa, Engagement and Impact Facilitator at BU, said: "The ESRC Festival of Social Science features over 300 events across the country and we are delighted to be hosting 10 events as part of the festival this year, to celebrate the range of social science research taking place here at BU.
"We have a varied programme of events, with topics exploring everything from online gambling, to how the police force use super face recognisers, to how data can be transformed into a comic book.  There are events suitable for all ages and all walks of life."
To find out more, and to book free tickets, visit the BU ESRC events website