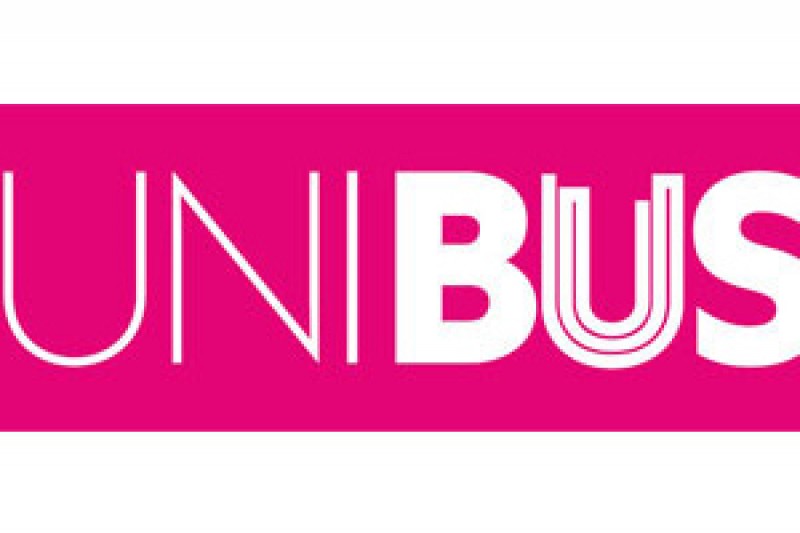 To mark Speak Week we're sharing a series of 'You Said, This Happened' stories to show that your voice can make a difference on things that are important to your BU student experience.
You said:
"We'd like more buses on the U1 route and for the UNIBUSES to run later to coincide with late lectures."
Feedback to the BU Estates team
This happened:
We've increased the bus frequency on the U1 bus route which now run every 8 minutes during term-time. Additional buses now run after 7pm on all UNIBUS routes (U1, U2, U3 & U4) for students who have later lectures.
Our UNIBUS service links the Talbot and Lansdowne Campuses with popular student residential areas such as Winton, Charminster, Southbourne, and Poole. All of the buses have USB charging points and WiFi access to keep you connected on the go. You can also use your keycard for unlimited travel across the morebus  Zone A network.
Find out more about the UNIBUS service online.