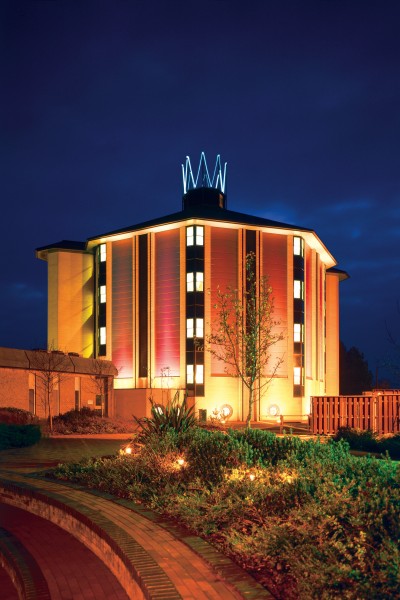 The winter break is a great time to brush up on your reading and study skills in time for the new year.
Hard copy books and DVDs borrowed from 1 December can be kept throughout the winter break and returned in January - check the Library Catalogue to see what's available. And of course, you can still access e-books and e-journals from wherever you are - our useful online guide and short video runs you though accessing them off campus. 
You'll find lots of online activities and tips in the Study Skills area of Brightspace covering things like: finding information, referencing & plagiarism, presentation skills and the all-important revision and exam techniques. Why not check our study skills workshop guide and sign up for a January workshop on revision and exam techniques, or even work through a video tutorial online.
If you plan to visit the library during the break, please check library opening times and note both libraries are closed from Monday 24 December, reopening on Wednesday 2 January 2019.
Online chat and library email will not be monitored from 24 December 2018 - 1 January 2019 but telephone help is available 24/7, including Christmas Day, to help with things like remote access to e-resources, online submission and use of MS Office software. Call the out of hours enquiry service on +44 (0)1202 965959.