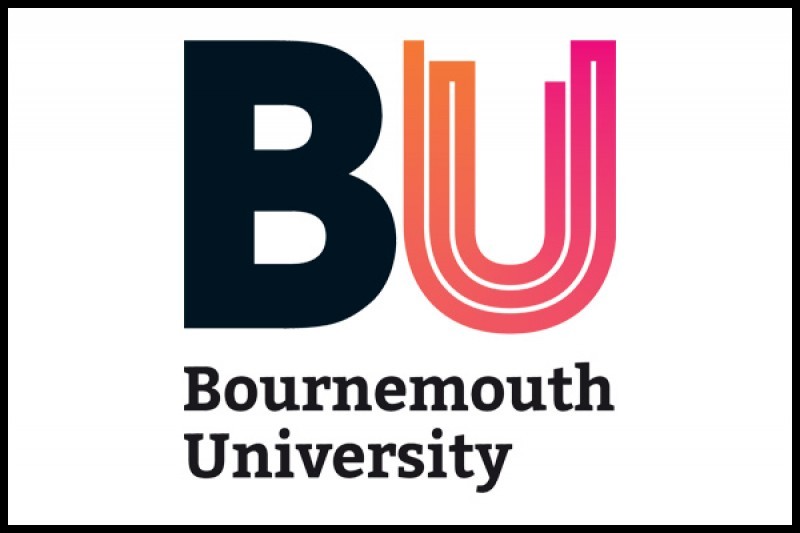 At BU we are very proud of our international outlook, the contribution all our international students and staff make to the whole range of undergraduate and postgraduate programmes we run, alongside the research that takes place in collaboration with many international academics, students and institutions. Our global outlook is a key part of who we are at BU and we have been ranked as one of the Top 200 Young Universities in the World in the Times Higher Education World University rankings for the last three years in a row.
I know that for all our students from countries within the European Union the current speculation and uncertainty around Britain's future relationship with Europe can cause worry and I wanted to write to everyone in this position to provide as much information as we currently have, and most importantly, to reassure you that your status as BU students for the entire duration of your course has been clearly confirmed by the UK Government. Indeed this confirmation of student status in line with the existing arrangements has also been confirmed for any students starting new courses from September 2019 for the duration of those courses.
BU is a member of a sector wide body called Universities UK (UUK) who look at how issues affect all universities and they have provided a range of information that you may find useful to refer to and which will be updated with any relevant new information that is agreed between the UK and EU.
We provide a range of student support services which are available to all our students at BU with details of how to get in touch with us.
I want to reassure you that we will continue to monitor the ongoing developments in relation to what the position will be after March 29th in relation to the UK and EU and I will pass on any additional information that may directly affect you.
Mandi Barron
Head of Student Services