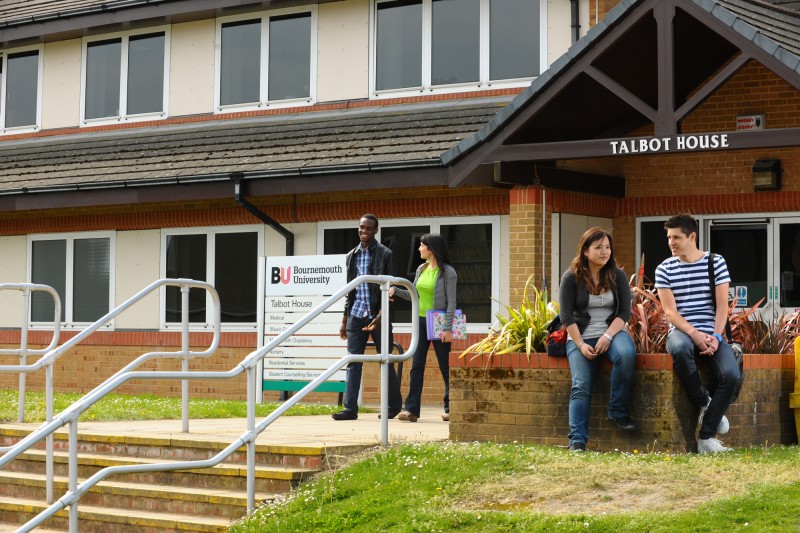 If you feel that you need to talk to someone the Student Wellbeing team offer free and confidential drop-in sessions to all BU students throughout term-time. 
The regular drop-in session times are:
Mondays, 2pm-3pm
Tuesdays, 12.30pm-1.30pm
Thursdays, 3pm-4pm
In addition, Dorset Rape Crisis run drop-in sessions at Student Wellbeing on the first Monday of each month, from 11.30am-3pm.
Contacting us and more support
Student Wellbeing is based in Talbot House on Talbot Campus, you can visit the website or call  01202 965020 for more information. 
If you're not sure about contacting us, or perhaps while we're processing your registration or between appointments, there's a safe, free online space which all BU students can sign up to called the Big White Wall. It's an online mental health and wellbeing service offering self-help programmes, resources and peer support. Clinically-trained 'wall guides' are also available 24/7 and it's all completely anonymous. You can also read our interview with Kerry, BU's Student Wellbeing Coordinator, for practical tips on managing uncertainty and problem-solving your next steps, and where to go if you feel that you - or a friend – would benefit from extra support.  
Posted on
Friday, February 8, 2019
Category