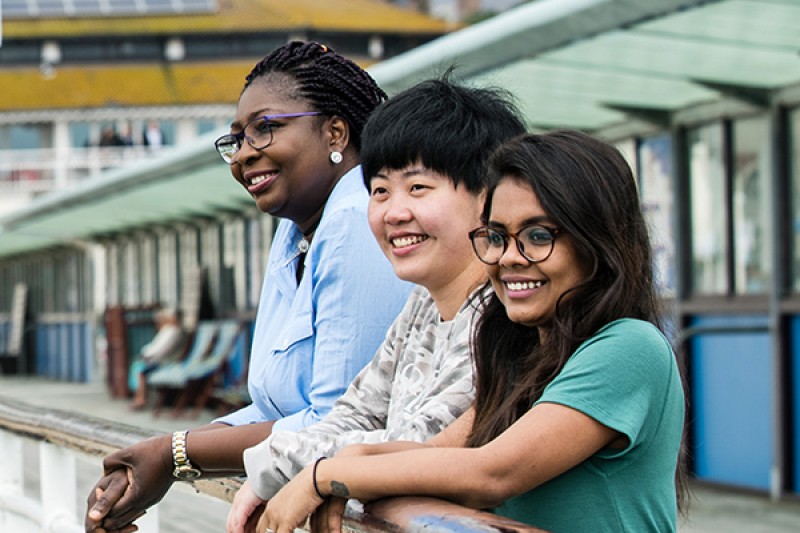 We've created a useful guide for international students who are thinking about doing a work placement, and the options available on a Tier 4 student visa. 
This includes how to go about finding a placement and getting it authorised by your faculty. As well as what you need to do while you're on placement, important contacts and any working allowances that you have with a Tier 4 visa.
For full information visit the International students' work placements page.