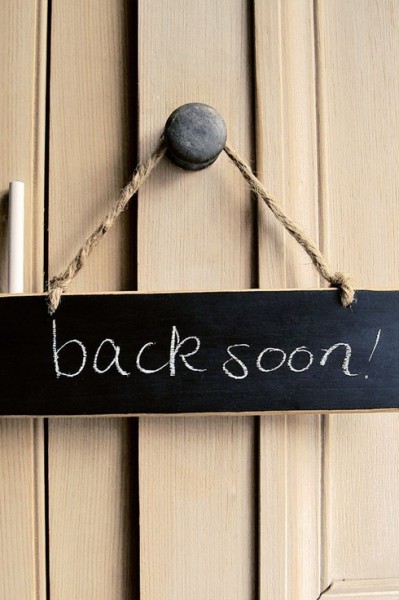 Our Student Services teams, including AskBU, will be unavailable due to staff training until 2pm on Thursday 13 June.
The following services will be affected:
AskBU, International Advice and Compliance, Student Financial Support and the Student Support and Engagement team.
If you have a query you may find the answer on the FAQs or the student webpages, where you can also change your password, update your personal details and request a replacement ID card, council tax exemption certificate or student status letter. You can also find comprehensive information about renewing your visa and student financial support. If you need to make an appointment with an immigration or financial adviser please email [email protected] and we will get back to you as soon as possible after the service re-opens at 8.30am on Friday.
ALS appointments
Students with scheduled appointments will receive their normal support.
Careers and Employability resources
A wide range of resources are accessible online through MyCareerHub where you can also book a careers guidance or CV review appointment.
Halls and Unilet accommodation
Students should contact their halls reception as normal if they need to report a problem with their accommodation. Students in Unilet should contact Poole House Reception on 01202 965001.
SportBU and Chaplaincy will be open as normal, although there will be no Chaplain on duty.
As always in case of genuine emergency on campus please dial 01202 962222 from your mobile or 222 from a university landline.
We apologise for any inconvenience that this may cause.
Posted on
Wednesday, June 12, 2019
Category