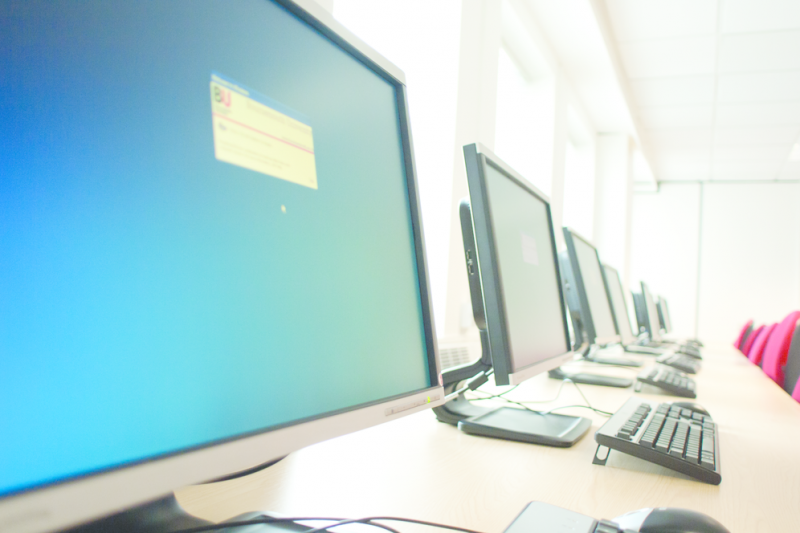 IT Services will be carrying out a series of important system back-up tests on Wednesday 31 July and Thursday 1 August. Please note the specific systems below that will be unavailable or interrupted during this time. 
10pm – 11pm Wednesday 31 July and 10pm – 11pm Thursday 1 August
Some systems will have a brief interruption during these times:
Student Home drives (H:drives) 
Student Public drives (P:drive) 
NCCA NFS home folders 
Solidworks renderer for the Faculty of Science & Technology.
Various times on Thursday 1 August
Renderfarm and ISIS Media Server will be unavailable between 9am and 3pm
The Cloud Wifi will be unavailable between 11am and 2pm
Network connectivity between BU and Portsmouth (St Marys) will be unavailable between 11am and 2pm.
Before this testing period we recommend that you take the following actions:
Save a copy of any documents you might need access to on these shared drives
Save your work more regularly throughout the testing period.
If you have any queries about this testing, please contact the IT Service Desk on 01202 965515 (option 1).