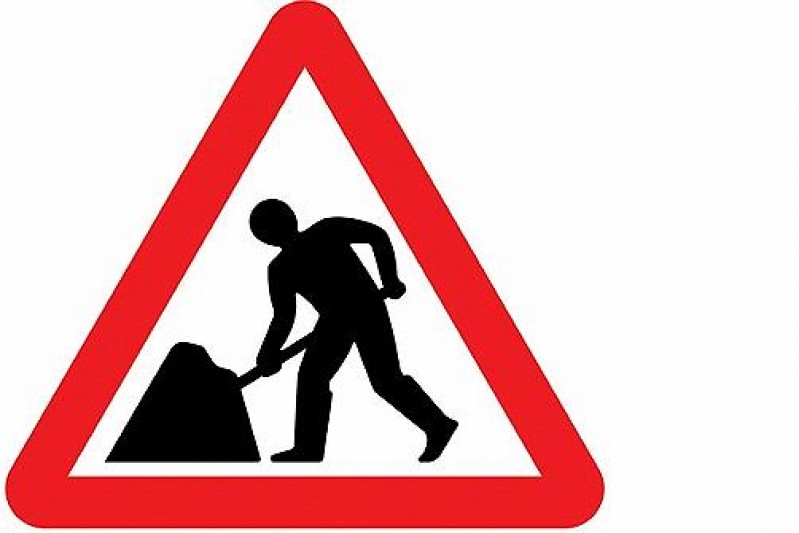 From Monday 19 August the council will be starting five months' worth of roadworks along Wallisdown Road.
Please allow extra time to get to and from the university or if you're travelling by bus between the campuses.
The project is phase one of the council's Wallisdown Improvement Works, which will eventually see new crossings, resurfacing, upgraded bus laybys and widened footpaths.
For the latest travel and traffic news in the area, please head to the Bournemouth Echo website.