A Bournemouth University academic has co-authored a suicide reporting model to enable journalists to report on suicides responsibly and ethically.
Dr Ann Luce, a Principal Academic in Journalism and Communication, has worked with Dr Sallyanne Duncan from the University of Strathclyde to create the Responsible Suicide Reporting Model.
The model encompasses multiple sets of suicide reporting guidelines, as well as a standard of moderation based on research undertaken by Dr Luce and Dr Duncan over the past decade.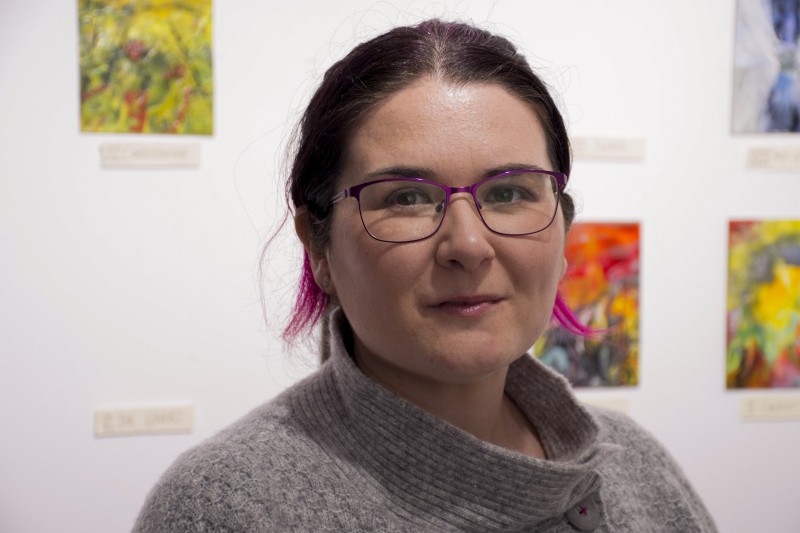 Dr Luce said: "Responsible and ethical reporting of suicide is crucial because of the potential influence it can have on those who have been bereaved by suicide. 
"In the days, weeks and months following a suicide, those bereaved are at a much higher risk of suicide themselves, so we want to make sure that our reporting of suicide is supporting and not hurting them. 
"We all know that stigma is an issue when it comes to suicide, so we want to make sure that those bereaved are not made to feel worse because of crass and irresponsible reporting."
She added: "If a journalist reports on the method of suicide or the location of a suicide, we know from the research that this can influence those who are contemplating suicide, especially if step-by-step instructions are given.
"Unfortunately, there are still journalists in the UK who do not follow World Health Organisation guidelines or Samaritans guidelines when it comes to reporting suicide, so this continues to be a problem that we need to address."
Dr Ann Luce talks about the role the media can play in preventing suicide and how her research is supporting journalists to report ethically and responsibly about suicide.
Dr Luce and Dr Duncan presented the model at the World Journalism Education Congress in Paris in July, and Dr Luce will be attending the International Association of Suicide Prevention next week in Derry, Ireland.
She will present two papers, one on the Responsible Suicide Reporting Model and the other on a survey looking at journalism students' perspectives of suicides in the UK and Ireland, which highlights some of the challenges facing journalism educators in how they teach suicide reporting.
Dr. Luce is also research and media lead for the Pan-Dorset Suicide Prevention Strategy, a statutory and non-statutory group that is working to reduce suicide rates in Dorset.
Dorset has 80 suicides a year - the highest on the south coast. The group met at Bournemouth University today, on World Suicide Prevention Day, to discuss ways to prevent and reduce suicide within the region.
 "Today is World Suicide Prevention Day. It's an important day to remember the 6,507 people in the UK and the 80 people that have died by suicide here in Dorset in the last year," said Dr Luce, who is also a member of the National Suicide Prevention Alliance, elected to the National Steering Group in June 2019.
"Let's also not forget that for every one suicide in this country, between 1 and 135 people will be affected and left behind. Let's work together to prevent suicide and the impact that it leaves behind."
For more information or advice about suicide prevention visit: https://www.samaritans.org/