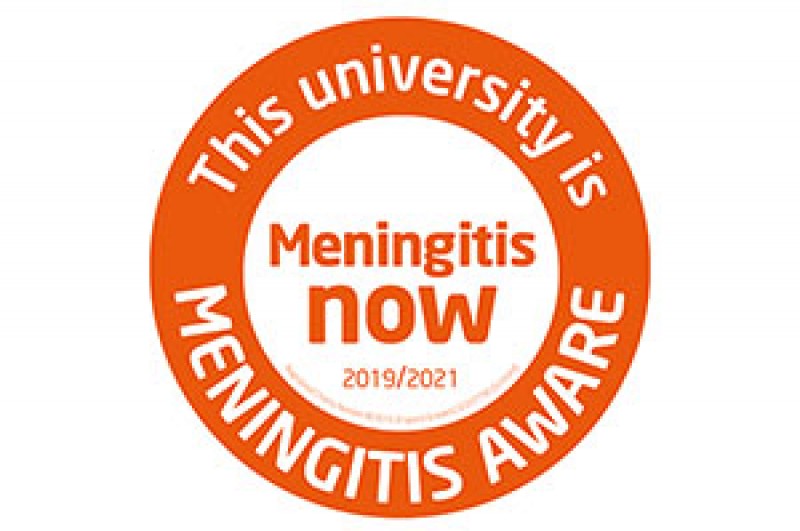 Make sure you're protected against meningitis, measles and mumps when you start uni.
Although finding your way around and making new friends may seem like the top priority when starting university, there is one crucial thing that you must not forget: your vaccinations.
As a highly social environment with lots of people and shared space, universities can become hot spots for illness to spread. Not only do these have the potential to ruin your learning experience, but in certain cases can actually be life-threatening. Fortunately, you can easily protect yourself by booking a short appointment with your GP.
There are two vaccines that you should ensure you have when you start your course. The first is known as MenACWY and will protect you against meningitis and septicaemia (meningococcal disease), which can be fatal. The vaccine is administered through one injection to the upper arm and is free to all students under the age of 25.
There has been a significant increase in cases of meningitis in the UK, a disease that can kill or leave people with life changing health problems. Early symptoms sometimes feel similar to those of a bad hangover, for example headaches, tiredness and aversion to bright lights, which can lead to the illness going untreated among some students until it escalates further. Later symptoms include a blotchy rash, fever, aching muscles and joints as well as severe vomiting and diarrhoea.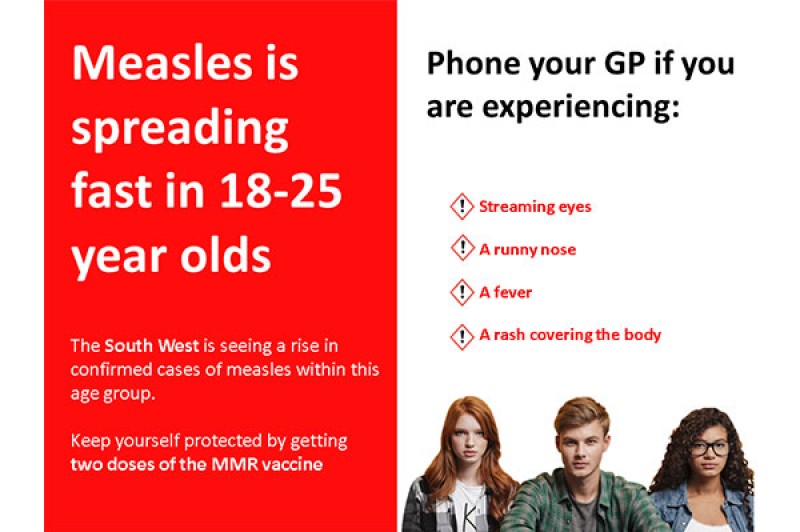 You should also confirm whether you have had your full dose of MMR which protects against measles, mumps and rubella. Most are given this vaccination at two stages in their early childhood, first as a one-year-old and again at the age of three. However, in some cases people may be missing one or both of these doses and so if you are unsure you should check with your GP as a matter of urgency.
Measles begins with cold-like symptoms followed by a temperature and blotchy rash on the body, while mumps is recognised by painful swellings on the side of the face that can spread to the ovaries or testes. Both are circulating across England, particularly among younger people.
You've worked hard to get into university. Don't let an avoidable illness get in the way of your continued progress. The Student Medical Centre on our Talbot Campus is open daily for BU students, while local GPs including Talbot Medical Centre and Northbourne Surgery are also available to offer help and advice.
Posted on
Thursday, October 10, 2019
Category