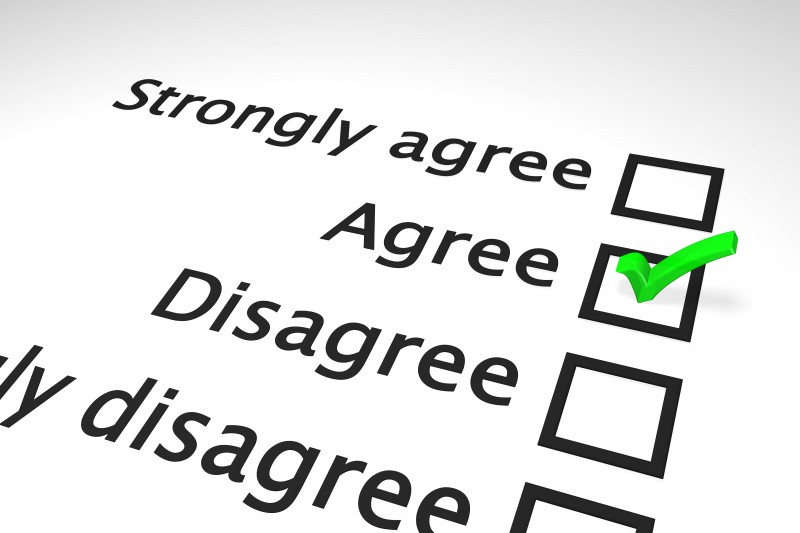 If you're planning on surveying fellow students for your own research projects, or taking part in other students' surveys, please read the guidelines for joining the official student surveys email group.
This is the only group you should use to send out a survey to fellow BU students, you will need to be a member of the surveys email group to be able to see that option in your email account. 
Find out more about how the survey group works and the correct protocol to request students to complete surveys.
If you have any queries, please contact AskBU on 01202 969696.
Posted on
Thursday, October 24, 2019
Category