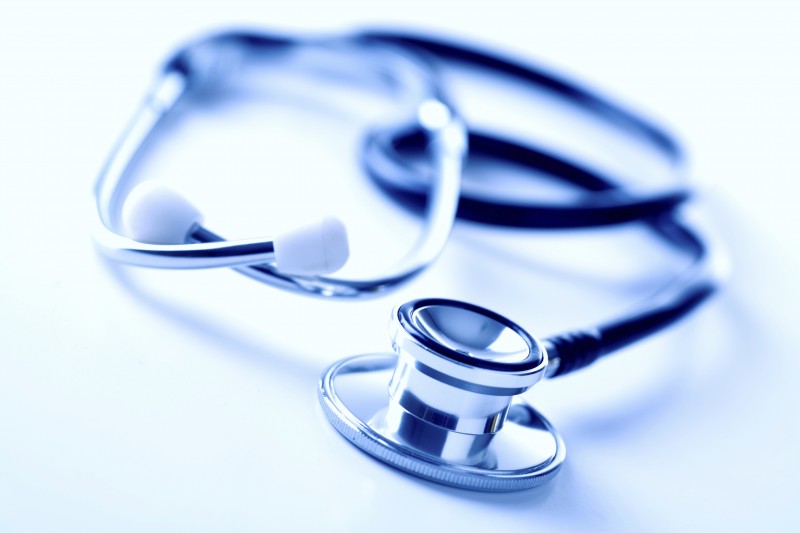 At certain times of the year the BU Medical Centre in Talbot House is very busy, which means that it's not always possible to get through on the phone.
If you need to see a doctor we advise to arrive at the Medical Centre for 8.30am so that you can talk to reception staff as soon as the practice opens at 8.45am to book an appointment for later that day. There is currently a wait for routine appointments, urgent cases will be seen on the same day, but you may be required to wait. 
If you're not able to get an appointment that suits you please check the following options.  
Talk to a doctor via eConsult
To make sure you can get medical assistance when you need it, the Medical Centre's eConsult service allows you to ask a doctor online for advice and treatment, renew a 'fit note' or other administrative enquiries. You'll also be able to access self-help guidance for common conditions, which may mean you don't need to talk to a doctor or visit the surgery.  
Book online
In addition to eConsult, you can also book and manage your appointments as well as order repeat prescriptions with the Medical Centre's online booking system. 
To use this service you'll need to collect your login details from the Medical Centre reception on Talbot Campus between 8.45am and 5pm, Monday to Friday. Collecting your login details in person is a national NHS GP surgery process, but once you have them you can manage everything online.
Alternative options
You can also call NHS 111 for urgent medical advice or speak to your local pharmacy. The Talbot Medical Centre also runs an Emergency Surgery which will be appointment only from 4 November. At weekends there is also the Boscombe and Springbourne Health Centre Walk in Service. Check our emergencies and out of hours support page for more information.
Cancel/reschedule appointments
Around 20% of appointments are missed at the Talbot Medical Centre - please cancel or reschedule yours if you can't make it - even if you didn't book the appointment online originally.
Repeat prescriptions
If you've already been issued a prescription for medication, you may be able to get a repeat prescription without seeing a GP. You can do this online. Alternatively, write a letter with details of the medication you'd like to re-order and drop it in to the Medical Centre - there's a box in reception where you can post the letter.
Please allow 48 hours before you go to collect your prescription.
Posted on
Friday, October 25, 2019
Category