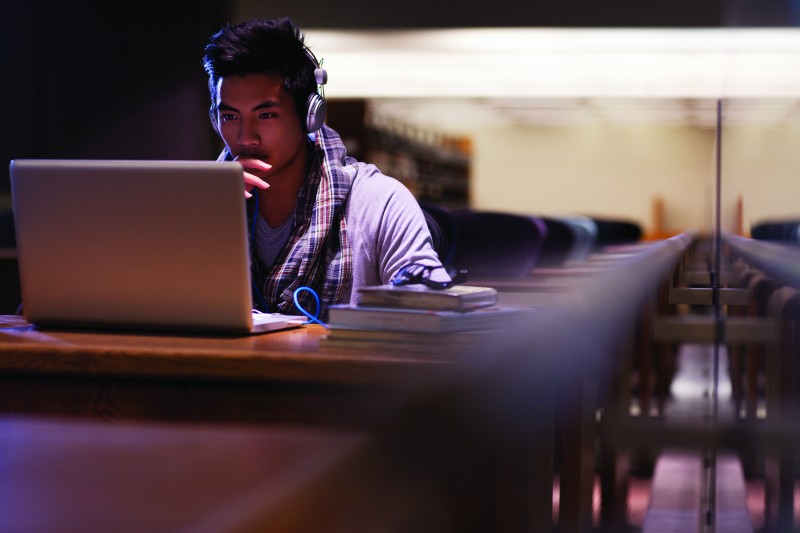 Due to essential maintenance the Laptop Loans service will be unavailable between 5pm on Tuesday 29 October until 10am on Thursday 31 October.
Any laptops already on loan at this time will need to be returned as normal at the end of the standard loan period. 
If you need to use a computer during this time, the Open Access Centres in both Poole House, Talbot Campus and Studland House, Lansdowne Campus will be open 24/7.