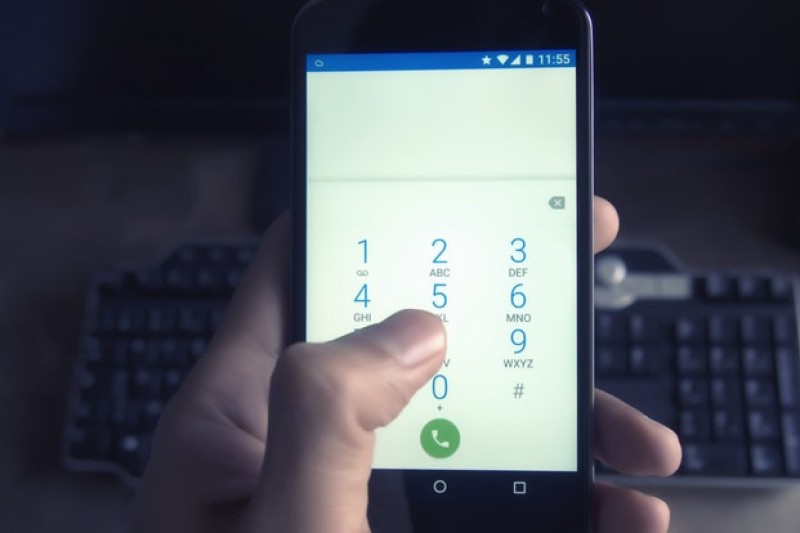 Students are a common target of financial scammers online, by phone and social media - read our advice on being aware and staying safe.
It can be common for there to be scamming attempts targeting international university students, with organisations posing as the police or government organisations. Recently we've had reports from students who have had calls claiming to be from HM Revenue & Customs investigating tax fraud. Please be aware that you'll never get an email, text message or phone call from HMRC which:
tells you about a tax rebate or penalty
asks for your personal or payment information
The government has provided official advice on how to report these scams. 
Another known scam involves fake representatives of official organisations from a student's home country, advising that the student or a family member is suspected of money-laundering and the debt must be repaid to ensure family safety and honour, often advising not to tell the British police. 
What to do if you're a victim:
If you receive a communication trying to blackmail you, we encourage you to seek help and support from AskBU in the first instance and to tell our local police team, the Universities' Neighbourhood Policing Team, if you think you have been targeted. 
The threats can cause considerable financial damage, and can also mean your personal information could be shared with other illegal organisations.
Stay safe online
BU is one of many organisations targeted daily with spam and phishing emails designed to look as though they come from other trusted organisations but which contain attachments or links which deliver Malware attempting to beat our counter-security measures - find out how you can stay safe online.
Posted on
Thursday, October 31, 2019
Category