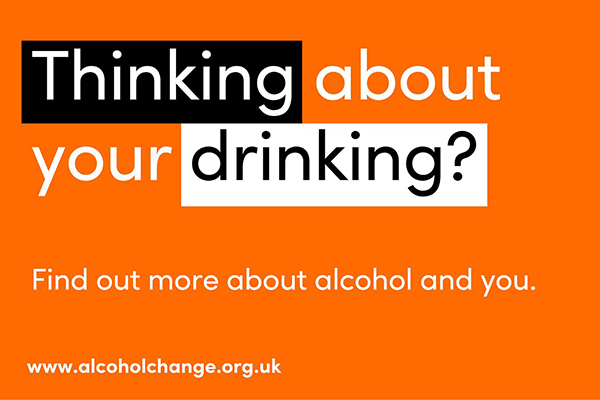 Though it may be tempting to go out and have one too many alcoholic drinks, the results can be damaging to your health and wellbeing.
We're teaming up with Public Health Dorset to encourage students to rethink their drinking during Alcohol Awareness Week (11-17 November 2019).
It might surprise you to know how much alcohol you're drinking on a regular basis - you can take this quick quiz or use the unit calculator to give you more information.
There are many free and local services that you can talk to about changing drinking habits, such as LiveWell Dorset, EDAS and Addaction. 
Though we don't want your fun to stop, here are some tips to think about on your next night out:
Alternate alcoholic drinks with water or soft drinks
If you're out with friends, keep an eye out for each other and always stick together
Make at least one night a drink-free party, you don't need alcohol to have a good time
Make sure you get plenty of sleep, rest is really important
If you've got an urgent medical problem call NHS 111, they'll let you know what to do.
BU has lots of support available for students, including ResLifeBU events around Mindful Drinking. To find out more have a look at the health and wellbeing pages on the website.