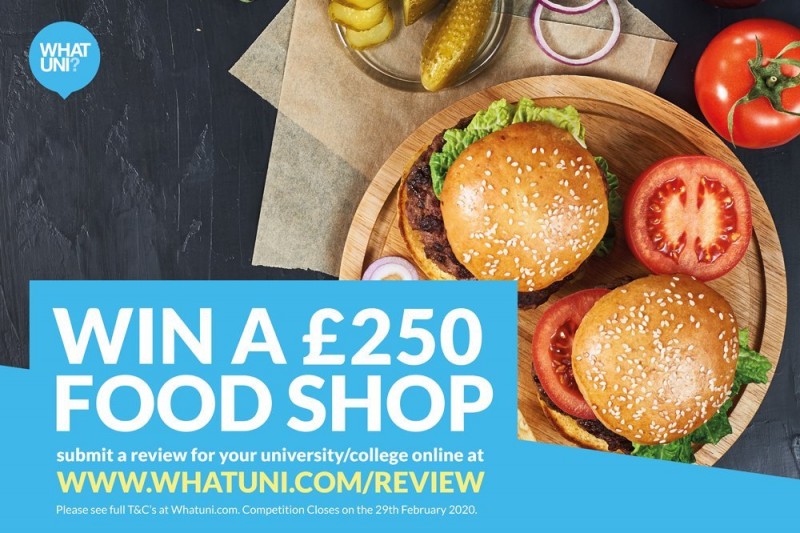 Each year Whatuni organises the Student Choice Awards which celebrate success in education, based exclusively on current student reviews. Your feedback is invaluable to prospective students as this helps to inform key decisions about their future.
On Monday 18 November, Whatuni representatives were on campus physically collecting your feedback, but there is still plenty of time to have your say - and they're offering you the chance to win a £250 food shop for submitting a review.
This is open to all students – whether undergraduate, postgraduate, full-time or part-time and is open until Saturday 29 February 2020. 
To share your review of BU, and enter the prize draw visit the Whatuni website!