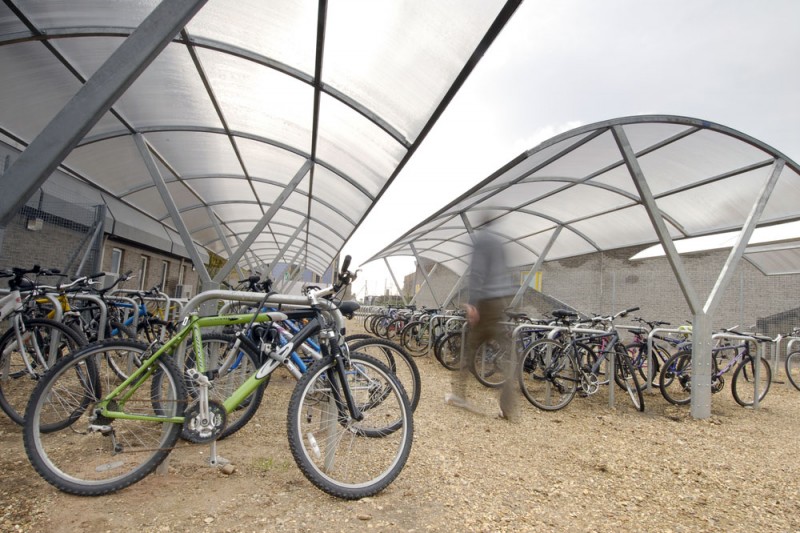 You can get your bike serviced free of charge with the Bike Doctor on campus each month. The service is open to all BU students and staff, just take your bike and ID card with you. The labour is free, but you'll need to pay for any replacement parts.
Check the following dates for when the Bike Doctor will be at Lansdowne or Talbot Campus throughout the year.
Visit the website for more information about the cycling facilities at BU.
Lansdowne Campus -
Studland House cycle compound
Talbot Campus -
Dorset House cycle compound
9 January 2020
23 January 2020
6 February 2020
20 February 2020
5 March 2020
19 March 2020
2 April 2020
30 April 2020
7 May 2020
21 May 2020
4 June 2020
18 June 2020
2 July 2020
16 July 2020
Posted on
Friday, January 10, 2020
Category